Why Bluefire Insurance?
Bluefire Insurance gives independent agents the opportunity to offer innovative and best-in-class car insurance solutions to their customers. We simplify the payment, renewals and claims processes for your clients, as well as provide you with options for your customers' changing needs. We provide outstanding products in multiple states, all under one trustworthy brand. Our team strives to provide topnotch service and assistance to our most valued asset: independent agency relationships.
Agent Partner Success
We know you have plenty of choices for insurance products to offer your clients. So why should you look at us? Because we have plenty of experience and success stories illustrating how we can help you succeed as an independent agent. Our number one priority is — and always will be — ensuring unsurpassed customer experience each and every time.
Affordability

We offer a wide range of affordable products designed with your customers' needs in mind.

Convenience

We are able to create a wide range of insurance solutions with coverages, benefits, and payment options that are right for your customers.

Service

Our staff is committed to you. We work hard at improving our underwriting, claims, and daily transactions to achieve your satisfaction.

Dependability

We'll be there for you and your customers whenever you need us. Just call us or contact us online.
Meeting Your Customer Needs
Many independent agents look for solutions to simplify the renewals process while incorporating their clients' ever-changing needs. Bluefire offers intuitive results to capitalize on your customers' expectations – sometimes before they even know what they really need to keep up with their evolving lifestyle.
Many people have difficulty finding affordable car insurance and/or maintaining their coverage. With Bluefire, you can specialize in meeting your customer needs with flexible and comprehensive insurance options – even if their record is less than perfect.
When your client needs to renew their policy, you'll appreciate our eye for detail and fast, simple service. We never stop working for you so you can offer the best to your customers.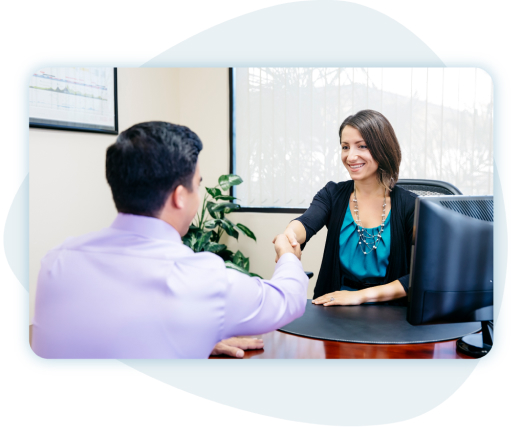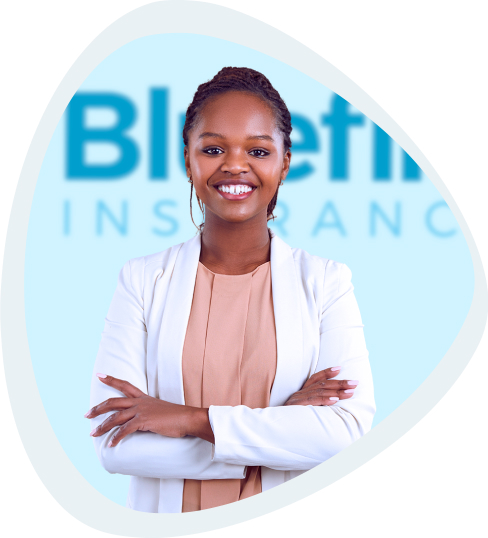 Find Out Why Agents Choose Bluefire Insurance
We Can Help You Insure All of Your Customers
You can rely on Bluefire to support you across the U.S. with innovative and intuitive products your clients will appreciate when it comes to their auto insurance needs.
Contact us
to explore why selling Bluefire Insurance will put you on the road to success and give you a competitive edge. Explore our
Knowledge Center
articles to sharpen your skills.