The Bluefire Difference
Whether you're shopping for low-cost auto insurance or a reliable roadside assistance plan, you've come to the right place. Bluefire has been helping people obtain affordable car insurance since 2006 and we can do the same for you. What sets Bluefire apart from other insurance companies is that we compare quotes from top insurance companies to get you the best coverage at a great price. There's no need to shop multiple insurance companies for the best policy because we do the work for you.
Auto Insurance
Affordable car insurance doesn't mean you have to sacrifice quality coverage in order to get a lower rate. We work with top insurance companies to get you the best coverage at the lowest price based on your specific needs. We don't just offer competitive savings and affordable premiums — we provide everything you should expect from a car insurance company, and more.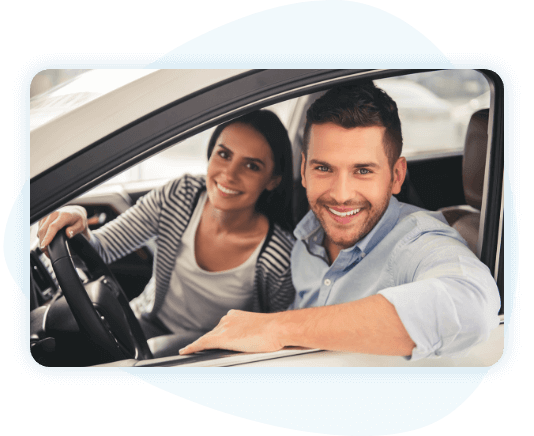 Roadside Assistance
Get the peace of mind that comes with knowing you and your family are protected on the road 24 hours a day, seven days a week with a roadside assistance plan from Bluefire Insurance. When you purchase 24 hour roadside assistance from Bluefire, you'll get low rates and prompt service from a company that is dedicated to putting its customers first.