The Bluefire Difference
Whether you're shopping for low-cost auto insurance or a reliable roadside assistance plan, you've come to the right place. Bluefire has been helping people obtain affordable car insurance since 2006 and we can do the same for you. What sets Bluefire apart from other insurance companies is that we compare quotes from top insurance companies to get you the best coverage at a great price. There's no need to shop multiple insurance companies for the best policy because we do the work for you.
Auto Insurance
Every driver needs auto insurance. Bluefire's agents can get you covered and save you money at the same time. We'll create a package that suits your needs and fits your budget, even if you're new behind the wheel or have a record. Find out how we can give you peace of mind while on the road.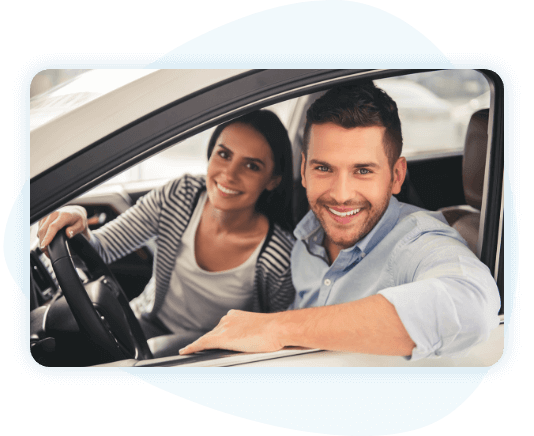 Roadside Assistance
Always expect the unexpected when you're on the go. With our Roadside Assistance Protection plans, you and your loved ones can feel safe even when your journey takes a surprise detour. Flat tire? Need a tow? Out of gas? Bluefire won't leave you stranded. Learn more about our affordable, customizable roadside options.