Does My Insurance Cover Rental Cars?
by Bianca Garrison - January 20, 2020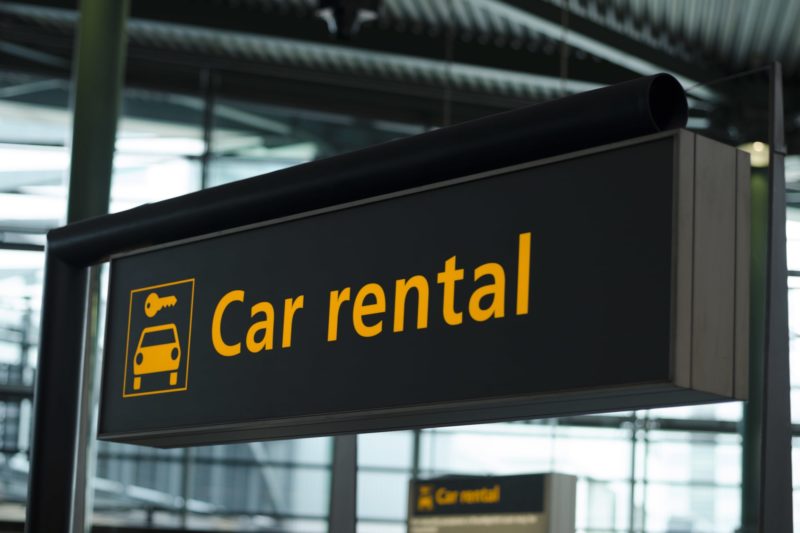 When you rent a car, you may feel pressured to purchase insurance. You can buy rental car insurance from the rental car company, but there is a good chance that your current car insurance policy already covers you. If you are wondering, can I use my insurance to rent a car? The answer may be yes. So, let's explore the differences between rental car insurance, full coverage, and liability car insurance.
Rental Car Insurance
Rental car companies offer their rental car insurance that is designed to protect their vehicles in an accident. When you rent a car, they will ask you if you want to purchase their insurance, but you can decline. Getting rental car insurance can invalidate your car insurance. If you are renting the car for business purposes, your personal car insurance may not cover you.
What Does Rental Car Insurance Cover?
Car rental insurance covers car crashes, theft, injuries, and damage. Your liability car insurance covers any damage that may result from an accident caused by you. If you have collision and comprehensive coverage, it may also cover your rental car.
What are the Benefits of Rental Car Insurance?
There are a few reasons why adding rental car insurance might be a good idea.
You can avoid claims on your car insurance
You have a high deductible
Your auto policy doesn't have enough coverage
How Much Does Rental Car Insurance Cost?
The cost of rental car insurance will be calculated when you rent the car and is determined by several factors, including the vehicle you are renting, your age, and how long you are renting the vehicle.
Does Full Coverage Cover Rental Cars?
Full coverage is a combination of several different types of coverage and usually includes liability, comprehensive, and collision coverage. If you have this car insurance package,
Do I Need Car Insurance to Rent a Car?
If you don't have car insurance, the rental car company will usually require you to buy insurance from them. If you use your credit card to pay for your rental, your credit card company may offer rental car insurance. Be sure to call your credit card issuer for details. You can also purchase standalone car rental insurance.
In most cases, rental car insurance overlaps with your auto policy and you don't want to pay for duplicate coverage. Adding the extra coverages can be a waste of money if your auto insurance policy already provides the coverage you need. Take a few minutes to find out if your existing auto insurance, your credit card company, your health plan, and/or your renters or homeowners insurance will cover you when you rent a car.
Bluefire Insurance has provided quality car insurance and roadside assistance to all drivers for over 20 years. Contact your local insurance agent to find out how Bluefire Insurance can save you money on car insurance.

SUBSCRIBE TO OUR NEWSLETTER