The Top 10 Biggest Issues Auto Insurance Agents are Facing Today
by admin - August 7, 2023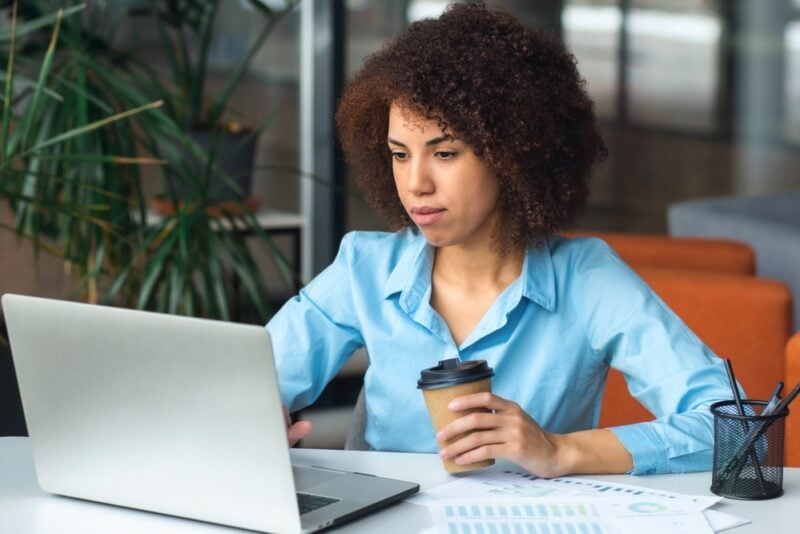 In the post-pandemic world, insurance agents face numerous new challenges, as well as some old ones. In this guide, you will learn how to deal with the top 10 most challenging aspects of the auto insurance sales world today.
1. Rising Lead Generation Costs
One of the primary conduits for online lead generation–search engine and social media advertisements–has seen skyrocketing costs-per-click in the past several years, especially as the post-pandemic business environment has set in for the insurance industry.
Agencies that lack a brick-and-mortar presence in their local markets especially feel these cost pressures. However, those agents who have been successful in building relationships at a local level through organizations such as the local chamber of commerce or through partnerships with merchants may find they can offset some of these costs with referrals.
2. Shaky Economic Environment
With an inverted yield curve and negative investor sentiment come all the problems associated with recessions, including budget cuts. Individuals and families in difficult economic times will look to cut costs in every aspect of their lives, and their auto insurance is no exception.
Your customers are probably grappling with a reduced ability to save for retirement, an inability to afford key vehicle repairs, and worse credit scores. On top of all that, consumers are seeing inflation that is unprecedented in modern times.
To overcome these challenges, agents should emphasize the value and necessity of coverage to customers. Additionally, you should work toward becoming a trusted advisor in all aspects of a client's financial matters.
3. Increasing Regulatory Burdens
In recent years, the Department of Labor fiduciary standard has created a tighter regulatory environment for insurance agents.
All agents should keep an eye on legislative activities to identify those which might affect their practices. In addition, following best practices with respect to clients and acting transparently can go a long way toward avoiding fiduciary problems.
4. Commodification
With the advent of digital platforms and insurtech, auto insurance is increasingly being commodified. Customers often perceive insurance as a standardized product and prioritize price over value.
The easiest way to combat this trend is to become an advocate for your clients, especially during a lengthy claims process. By acting in your client's best interests, you can better avoid the challenge posed by insurtech firms and other large operations.
The best agents will be able to go beyond the sales function and truly become trusted consultants that their clients rely on to achieve personal financial success.
5. Cybersecurity Threats
Digital disruption has affected all insurers, particularly as automated underwriting has become more prevalent. On top of that, cybersecurity has become an even more difficult challenge to address, especially for smaller agencies.
As your agency addresses cybersecurity threats, consider moving your firm's infrastructure over to cloud providers that can handle the security aspects of doing business on your behalf. By upgrading your technology infrastructure to off-premises services, you can avoid having to handle this critical facet of your business by yourself.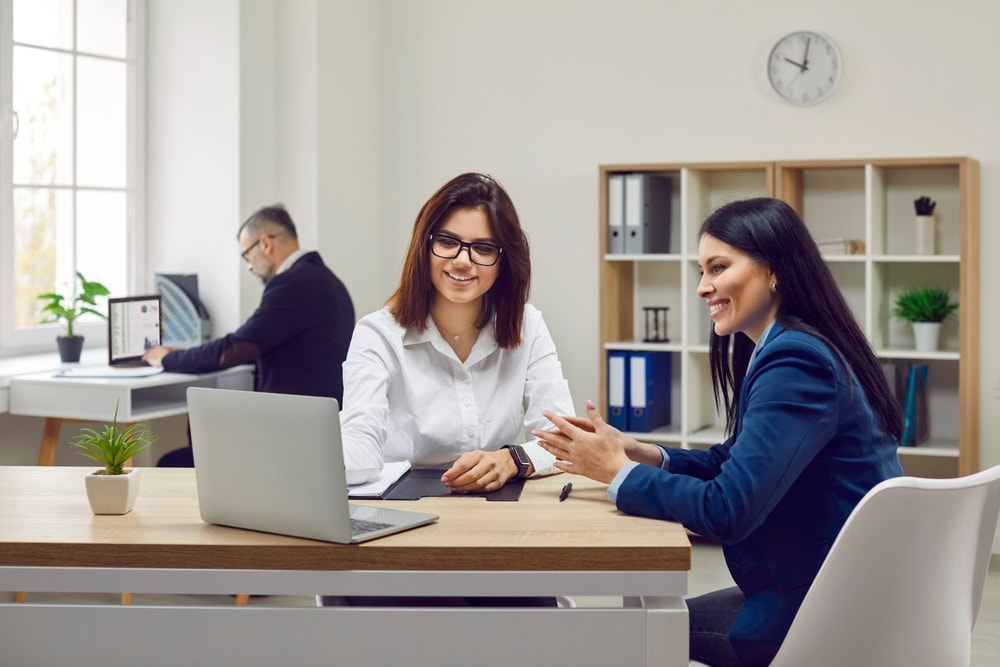 6. Demographic Changes
An aging population is resulting in fewer new drivers, while younger generations often prefer rideshares to car ownership. This demographic shift can lead to a shrinking customer base for auto insurance providers.
Furthermore, many young people are turning to alternative forms of transportation like riding bikes and public transit.
Agents need to adapt by understanding and catering to the insurance needs of these changing demographics. They can exceed customer expectations by developing new products for rideshare drivers or offering usage-based insurance for those driving less.
7. High Fuel Prices
Rising fuel prices can lead to less driving and fewer underwritten insurance policies. To counter this trend, agents should focus on markets less affected by fuel prices, like electric vehicles or urban commuters. Promoting pay-per-mile or telematics-based insurance can also be an effective strategy.
In addition, you should consider adjusting your sales tactics to target millennials and Gen-Z drivers who are looking to cut down on their driving in favor of other options. By speaking the language of this market segment that wants to save money, you can better position yourself as a trustworthy advisor.
8. Rising Interest Rates
Higher interest rates can impact insurance companies' investment portfolios, affecting their profits. On the flip side, it can also increase the returns from invested premiums. Agents and insurers should work closely with investment professionals to maximize their portfolio performance in a high-interest-rate environment.
9. Higher Client Expectations
Given the wide variety of insurers offering products across the entire spectrum of the insurance market, clients have developed high expectations for the service they receive and the premiums they pay.
Consider adding additional services that your agency can offer in addition to auto insurance, such as home and life, as well as other financial products such as annuities and financial planning services.
Becoming an "expert" in a particular market segment can also pay dividends, such as among drivers with higher risk or those who otherwise would struggle to receive insurance from certain types of carriers.
10. Greater Difficulty Securing Renewals
Customer retention has become more problematic in this economic environment, and customers will shop around for the best deal they can get regardless of their current insurer's quality of service.
To remain competitive, you should offer competitive prices as well as additional services and time that the insurtech businesses cannot offer. By providing this level of personalized service, you should have a stronger likelihood of being able to secure additional renewals and repeat business.
Tackle These Challenges with a Dedicated Managing General Agent
It's a competitive world out there for auto insurance agents. Bluefire Insurance can help you build your business with innovative auto insurance solutions and upgrades like roadside assistance. To get started, call 866-424-9511 or request more information online. 
SUBSCRIBE TO OUR NEWSLETTER
Related Articles
December 4th 2023

If you're navigating the bustling world of insurance, you know it's not just about crunching numbers and[...]

November 20th 2023

As an auto insurance agent, you've probably been inundated with complaints from prospects and existing clients about[...]

November 6th 2023

Drivers across the United States are paying more for car insurance this year. On the backend of[...]