How to Set Yourself Up for Success as a New Insurance Agent
by Lewis Barthes - February 13, 2023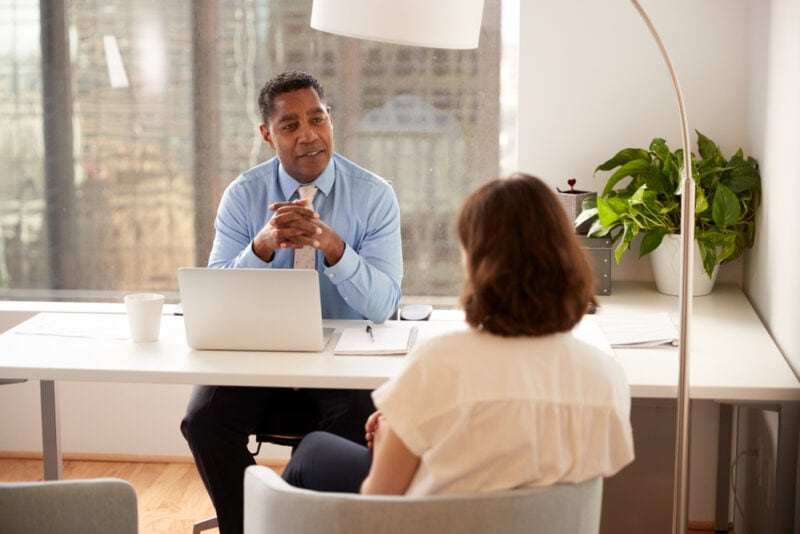 The face of the insurance industry never stops changing. While it can be daunting to dip your feet in as a new agent, the reality is that these changes impact new and old agents alike. That means finding success as an insurance agent could be right in front of you—once you take the proper steps. The following tips are designed to help you find success as a new agent.
Insurance Agents Should Look Professional
You are a professional—look like one. According to Indeed, dressing professionally is one of the best ways to form a positive first impression with those you meet. This is especially important when it comes to working with new clients. Your prospective clients are looking to you for advice on important matters. They want to know the advice they are getting comes from someone that takes their situation seriously. Professional dress and attitude can go a long way in conveying that you are a serious professional ready to help your customers with their needs.
Be Prepared to Provide the Right Insurance Solutions
It is your job to listen to your clients' needs and provide them with solutions for those needs. You can't give them the best possible advice unless you are thoroughly prepared. Before attending a meeting, ensure that you anticipate the questions they might ask and the types of coverage they might need. Familiarize yourself with the names of the clients and why they need your help. With this information in hand, you will be prepared to show them coverage options that fit their needs while helping them see the value of insurance.
Insurance Sales Are All About Building Relationships
Relationships are central to your success as a new agent. After all, insurance is a business that is built on personal relationships. Having strong relationships with people in your community can lead to others promoting you and your agency to their networks—sometimes without prompting from you. In other words, building strong relationships within your community can help advance your career in the industry and expand your network of potential customers.
The reality is most new agents understand the importance of building these relationships. Thankfully, there are plenty of relationship-building techniques that could help you as you enter the insurance world. Some examples include being your authentic self, providing real-life solutions to your clients, and personalizing your communication with each of your customers.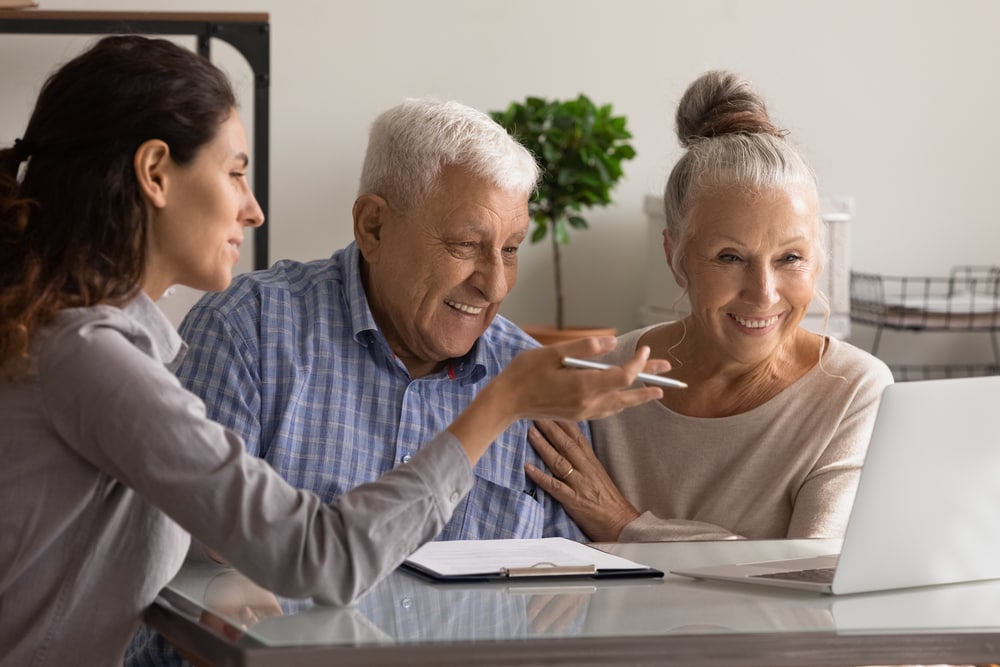 Market Your New Business
Relationships are important, but you can only go so far with the family and friends already in your circle. One of the most important tips that any new agent should be aware of is the value of marketing. There are countless ways that agents can market themselves. Advertising opportunities abound, including on TV or even on the sides of buses.
However, new agents might not be able to afford the expense that comes with a major ad campaign. That does not mean you are out of marketing options, however. You could take a page from digital marketers when seeking new business for your agency. For example, you could build a community on a social media platform where you provide answers to common insurance questions. This could help you expand your reach while also strengthening your relationships with existing customers.
New Businesses Take Time, Be Patient
It is not uncommon for new agents to dream of immediate and sudden success. While that can happen for some people, it often takes time to build an agency from scratch. If you lose patience, you could find yourself making sudden, rash decisions that won't help your business grow.
It is easy to lose steam when your efforts are not immediately successful. That does not mean your work isn't paying off. From networking to marketing, these efforts take time. Even if success is not obvious yet, it is important to approach your work with patience. Most people spend years building a successful agency; you should be prepared to do the same.
Ask for Help with Your Insurance Business
There is no doubt that you will come across an issue you are not familiar with when you are new to the industry. It could be a type of coverage or a question about policy benefits. When these questions arise, don't be afraid to ask for help. Whether it is from a mentor or colleague, reaching out to your peers is a good way to ensure you are making the best possible decisions for your clients. It could also help you build relationships that could be beneficial to your career in the future.
Maintain a Routine for Your New Business
Developing a daily and weekly routine could benefit you in several ways. For starters, sticking with a routine can prevent the slow, steady slide into working long, untenable hours. What's more, carefully scheduling your day could ensure that you don't miss important meetings or phone calls. Developing a routine and sticking with it isn't just good for your business, it can help maintain a positive attitude and your mental health.
Avoid Burnout as a New Agent
You have a lot on your plate as an independent agent. You are responsible for running your own business, but you always work within an industry built on relationships with other companies. The path to success is not always easy, and it can often lead to burnout.
The good news is there are ways agents can avoid burnout and maintain that important work-life balance. You can manage stress and avoid burnout by being mindful of your stress levels. If you find yourself feeling overwhelmed, it might be time to focus on a healthy lifestyle, a hobby, or even getting enough sleep.
Get the Tools to Be a Great Insurance Agent
Starting out as a new agent can be challenging, but with the right support, you can be successful. One of the most important parts of working as an independent agent is working with insurers you trust. Reach out to Bluefire Insurance today at (866) 424-9511 to discuss offering our coverage to your customers. Contact us to learn more or feel free to find more great tips in our knowledge center. 
SUBSCRIBE TO OUR NEWSLETTER