7 Simple Ways to Help Clients See the Value of Buying Insurance
by Jessica Smith - November 9, 2022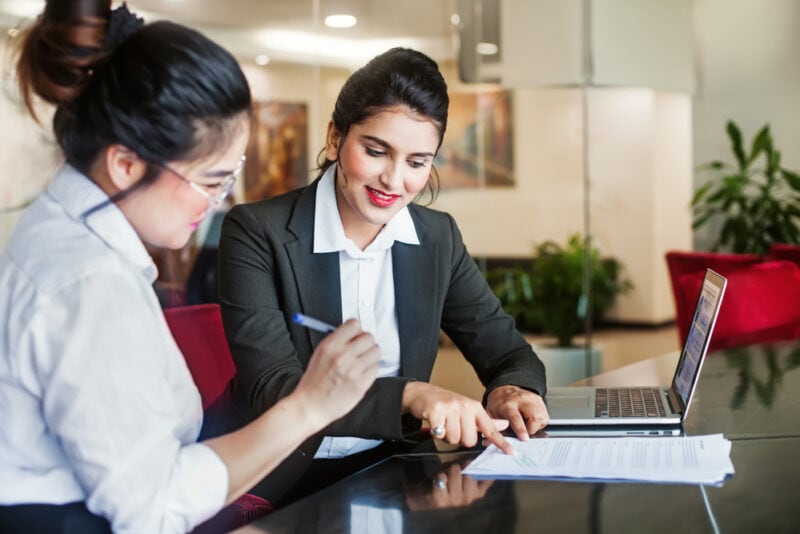 What if you were overlooking easy ways of selling more insurance?
It's easy to think that increasing your sales and boosting your brand is complex. However, it doesn't have to be. In fact, when it comes to insurance sales, the old adage is true: Simpler is better, especially when it comes to showcasing the value of what you have to sell.
Don't believe it? Keep reading to learn seven simple ways that you can help clients see the value of buying insurance!
1. Explain the ROI on Buying Insurance 
What do you think your biggest obstacle is when it comes to selling insurance? Most of the time, buyers hesitate to purchase a policy because they are worried about the cost.
This is why it's important to discuss the return on investment for your clients. The right auto insurance can make the difference between having a safety net and financial ruin. Nationally, the average cost for a single life insurance policy ranges from $40-$55 per month. A client may see this as a needless extra expense until you explain the value.
For example, life insurance policies can help to pay off mortgages, pay for children's education, and so much more. In fact, a good life insurance policy can pay out hundreds of thousands of dollars right when a grieving family needs it the most — $40 a month is a small price to pay for that!
2. Always Speak to Customer Concerns about Their Policy 
While it's important to discuss ROI, that idea may seem a bit abstract to many of your clients. To them, the more pressing question is, "How can your insurance make my life better?" To sell more insurance, you need to speak to the concerns of your clients.
For example, is somebody worried about unexpectedly passing away and saddling their spouse with plenty of debt? In that case, you can explain how easily (and cheaply) it would be to take out a policy that pays out, at a minimum, 10 times your annual income.
Are customers worried about what will happen to the family vehicle if they get into an accident? In that case, you need to explain how a good automobile insurance policy will keep them on the road. It all comes down to really listening to client concerns.
3. Discuss the Long-Term Peace of Mind with Quality Coverage  
When selling insurance, it's natural to focus on the tangible things that different kinds of insurance can help pay for. This includes damaged cars or homes, mortgages, college tuition, and more. But another way to showcase the value of insurance is to emphasize how insurance offers something less tangible but no less important: genuine peace of mind.
What the average customer fears is a fear of the unknown. When they take out the right insurance policy, these clients no longer need to fear an unknown future. That's because the very act of taking out a policy allows them to seize the reins of that future.
By emphasizing how insurance empowers customers to enjoy better peace of mind, you can sell more insurance than ever.
4. Simplify the Importance of Customizable Insurance Options 
Another common consumer fear is that insurance is mostly sold in "one size fits all" packages. Therefore, someone might worry that they'll end up paying for parts of a policy they will never really use.
You can easily ease these consumer concerns by explaining that customers can customize policies. Not only will they get the exact policy they want, but they won't have to worry about any of their money going to waste. This is especially important when it comes to a good auto insurance policy.
In a world of generic products and services, insurance remains one of the best bespoke products in the world. Customers are usually excited to find a happy medium between, say, full coverage and minimum coverage.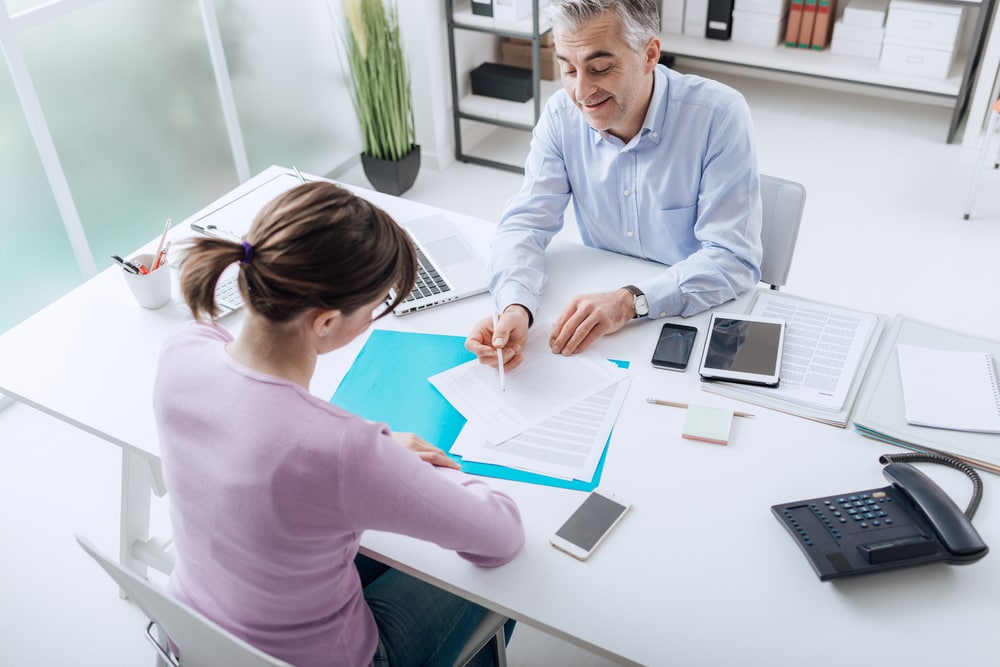 5. Integrate Education into Your Insurance Sales Pitch 
Our guide is focusing on simple ways to help clients see the value of buying insurance. But why are simple methods so important? One reason for this is that the average client may not know enough about insurance to appreciate some of the subtler benefits of your policies.
That's why we recommend the simple approach of integrating education into your insurance pitches. Generally speaking, customers are very receptive to learning more about insurance before they sign up for any policies. The more you teach your consumers, the more opportunities you will have to sell products.
6. Explain the Limitations of Employer-Provided Policies 
At first glance, you might think that everyone could see the value of a good life insurance policy. So, why isn't everyone rushing to buy one? Well, one reason for this is that they are happy with the life insurance plan provided by their employer.
In that case, one of the easiest ways to explain the value of your own insurance policies is to discuss the limitations of the average employer-provided policy. For example, many such policies are unable to pay for much outside of funeral and burial costs. If someone is genuinely worried about helping a surviving spouse pay for a house or surviving children pay for college, they need to take out a private policy.
7. Emphasize Leaving a Legacy 
Perhaps the most straightforward reason some clients are hesitant to purchase life insurance is that it makes them ponder their own mortality. Nobody likes imagining a world where they are gone. However, you can showcase the value of insurance by reframing the issue like this: Imagine a world where their loved ones have to deal with them being gone.
When you get clients thinking about this, then it is easier to show that insurance lets them leave a tangible legacy for the people they care about most. Instead of pondering their own death, this helps clients see how to help their loved ones get the most out of life.
Start Selling More Car Insurance Today! 
Now you know how to help clients see the value of buying insurance. But do you know who can help you personally sell insurance like never before?
The career you have always dreamed of is within reach with help from Bluefire Insurance.  If you are interested in offering quality coverage to your customers, fill out this form to learn more about offering Bluefire to your customers! And don't hesitate to visit our knowledge center for more articles on how to grow your skills. 
SUBSCRIBE TO OUR NEWSLETTER