How to Sell More Policies and Become a Top Tier Insurance Agent
by Steve Jones - December 9, 2021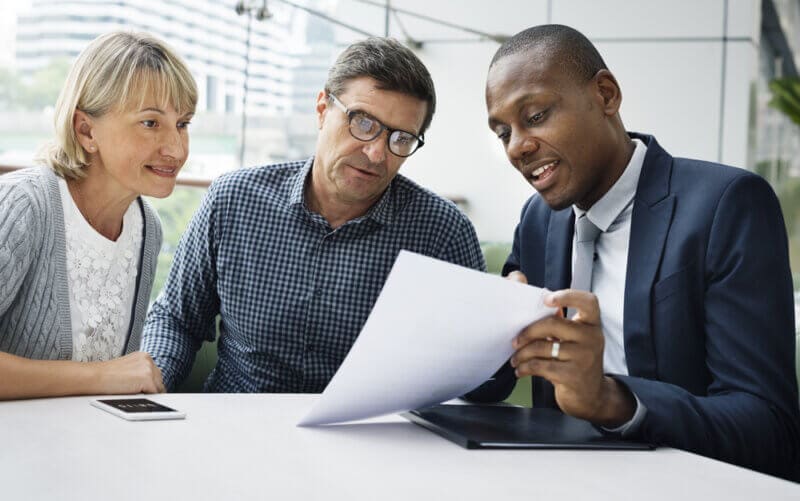 At Bluefire Insurance, we provide comprehensive insurance offerings to our customers. Our agents are the backbone of Bluefire. They match the customer's needs to our products and do it with the skill and professionalism they deserve. Let's look at some proven strategies for selling more insurance policies and creating your best sales year ever!
What Action Steps Can I Take to Sell More Policies? 
As an insurance agent, you are an important professional guide to your customers. You focus on matching their needs with your products, building relationships over time, and delivering excellent customer service through it all. When you do this well, you sell more policies, making you and your company more successful. Whether you are a new agent or a seasoned agent, there are always ways to elevate your professional game. Let's look at some suggestions for selling more policies — this month and for a long time to come.
Work Your Contacts 
Working your contacts is one of the most valuable steps you can take to sell more policies. Although this may sound simple, do you have a good system for doing this regularly? Some tips that you should follow to maintain your contacts are:
Make sure that you have a strong customer relationship strategy.
Have all your contacts in one place.
Make sure to keep detailed notes on how you have attempted to contact them when you have done this, the purpose of the meeting, call, or text, and the outcome.
Record all possible data that you have on the client, including what they have shared about what they do for a living, their family (including names if possible), other insurance that they have, how often and why they travel by car (commuting to work, driving to business meetings in other states, vacation, etc.).
The more you can authentically communicate with your contacts on a regular basis and in a way that is meaningful to them, the more policies you will sell in both the short and long term.
Check-Up with Ex-Clients and Ex-Prospects 
Things change! Just because a prospect or client wasn't interested six months or a year or two ago doesn't mean that they aren't now. If they went with another firm, is it likely that the policy with your competitor is nearing renewal?
Now might be the perfect time to continue to build that relationship and see if they are truly happy with the service and rates they are receiving. What changes may have taken place in their professional and personal lives that will change their insurance needs? If you don't contact them, you will miss sales opportunities.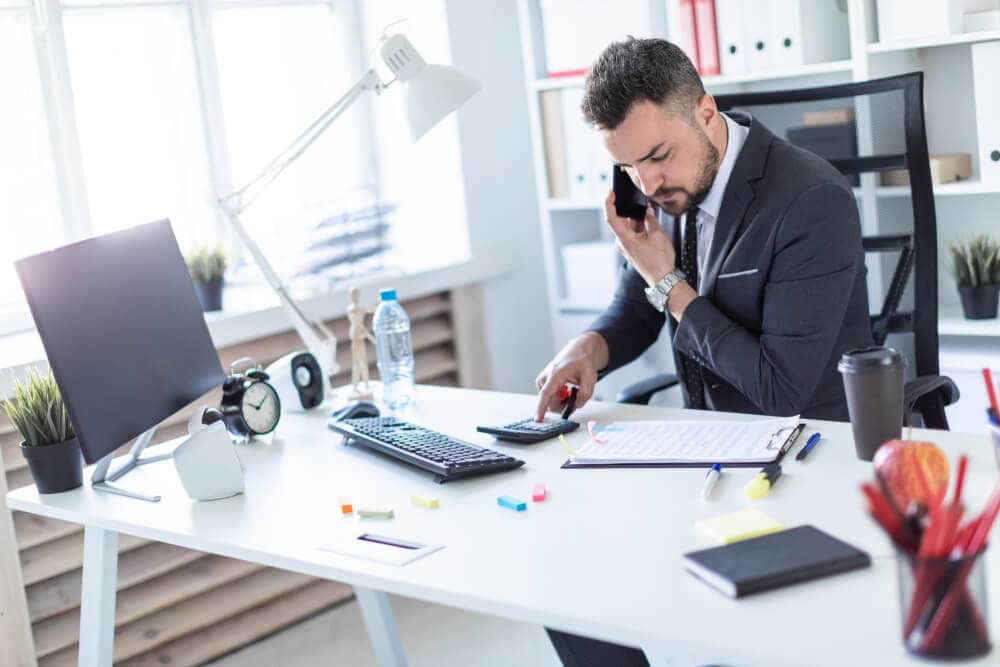 Learn Everything You Can About Your Prospects from Social Media 
Social media is a gold mine of information. From LinkedIn to Facebook to Instagram and more, our clients are putting themselves out there for the world to see. If you have access to their LinkedIn profile, what can you learn from it? Where are they originally from? Where did they go to school? Are they a go-getter who seems to rise through the ranks? What volunteer experience have they listed that can give you an insight into their values and hobbies?
The same goes for any social media account of theirs that you can readily access. Look at the photos they post, who is important to them, what their lifestyle is like, and how they spend their time. All of this can help you to choose the right insurance products for them and build the rapport that will help you to close the sale.
Use All Avenues of Contact, Including Email and Text 
Gone are the days when all business was done face to face or over the telephone. These are still invaluable methods of contact, but don't overlook video chat, email, and texting. You want to reach your prospects and clients where they are.
Many people will carefully screen telephone calls but are more likely to check text messages in a timely fashion. Email and texting also have the advantage of being able to be done quietly. They might not be free to talk, but the written word might work just fine. Don't overlook video chat either, especially with a pandemic. Being able to see someone's face without having to be physically present can be convenient.
What are the Soft Skills I Need to Sell More Policies? 
Talk Less and Listen More
This is key. All agents, but especially those with less experience, are quick to start matching a prospect to the features and benefits of the policies that your firm offers. The less you talk and the more you listen, the more you will learn about your prospect's needs while making them feel truly heard and respected in the process.
Put Their Mind at Ease
Insurance should give customers peace of mind. If they have a less than perfect driving record and are looking at getting back on the road, Bluefire's products can help them to feel like a weight is off their shoulders. No more worrying about not being able to drive or what happens if they get pulled over without proper insurance.
Sell the Sizzle, Not the Steak
This is an adage, but it never hurts to revisit it. When you think about the features and benefits of your insurance products, do you sometimes focus more on the features? How will Bluefire's products directly benefit this client? Do they have an epic family road trip planned, and roadside assistance would make it stress-free?
No one ever buys a product or service just for the features. People just aren't built that way. As much as we like to believe in our rational side (and we certainly have one!), people are emotional animals, and we must have emotion on our side to get to a buying decision.
Check out our knowledge center for more valuable articles to enhance your skills! To learn more about becoming an agent with Bluefire, contact us online or call us at 866-424-9511 today! 
SUBSCRIBE TO OUR NEWSLETTER