8 Secret Sales Tips Every Insurance Agent Needs to Know 
by Steve Jones - September 21, 2022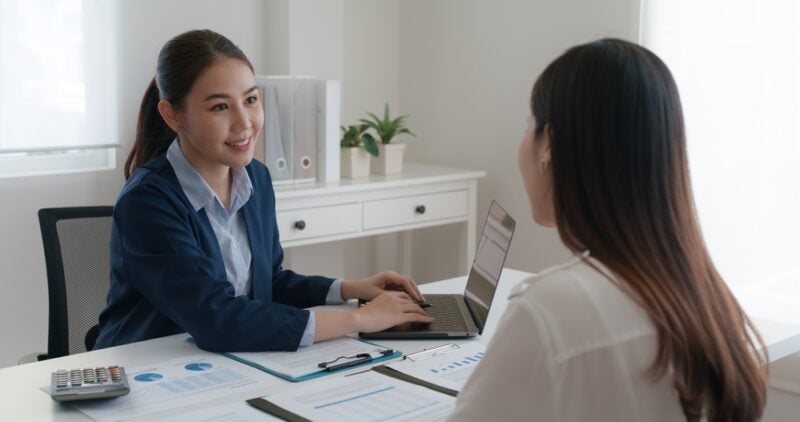 What if you had the best job in the world but didn't know how to make the most of it?
That's what it can feel like when you're struggling as an insurance agent. The job is rewarding and offers so many wonderful opportunities, but sometimes, you get stuck in a rut where you can't make a sale.
This happens to every insurance agent, new and veteran, from time to time. To help you break out of that rut, here are our top sales secrets every independent insurance agent needs to know!
1. Dress for Success for a Good First Impression 
Growing up, you often hear the phrase "don't judge a book by its cover." It's important advice to teach children not to make assumptions about other people.
Unfortunately, your clients will definitely judge a book by its cover. If you look like you just rolled out of bed and put on the first clothes you found on the floor, they won't trust your insurance advice.
When you dress professionally, you dress for success. Wearing a suit, a dress, or other proper business attire makes a good first impression and shows you are committed to your job. That commitment will lead to more sales.
2. Become a Great Storyteller for Your Customers 
If you're not already a good storyteller, you need to work on becoming one. That's because storytelling is at the heart of most insurance sales.
Why is that? To sell insurance products, an insurance agent needs to create interest in the products. And the best way to do that is to help customers see how insurance will protect themselves and their families.
Many customers have trouble imagining something bad suddenly happening, so they may think they don't need much in the way of insurance. But by telling compelling stories about what could happen, you can create an interest in insurance products that lands you more sales.
3. Avoid Slang or Jargon When Talking to Customers 
What does selling insurance have in common with selling anything else? Simple: customers want you to come across as authentic and relatable.
If you want to sound authentic, you need to avoid using slang or jargon. "Jargon" is specialized insurance terminology that customers may not understand. And "slang" is the overused language some use to try to sound younger (such as "totes" for "totally").
Clients want you to speak in plain language and sound like an adult. Eliminating slang and jargon will open sales doors previously closed to you.
4. Listen to Your Customers More Than You Speak 
As an independent insurance agent, it would be fair to say that talking is the most crucial part of your job. It's how you convince people to buy insurance. But to increase sales, you need to listen more than you speak.
Not every insurance package is best suited for every customer. If they are being honest, most clients prefer packages that seem tailored to their unique needs.
Of course, you won't know what those needs are unless you let the customers speak. When you listen rather than wait for your chance to talk, you'll discover that customers are giving you all the info you need to make the sale.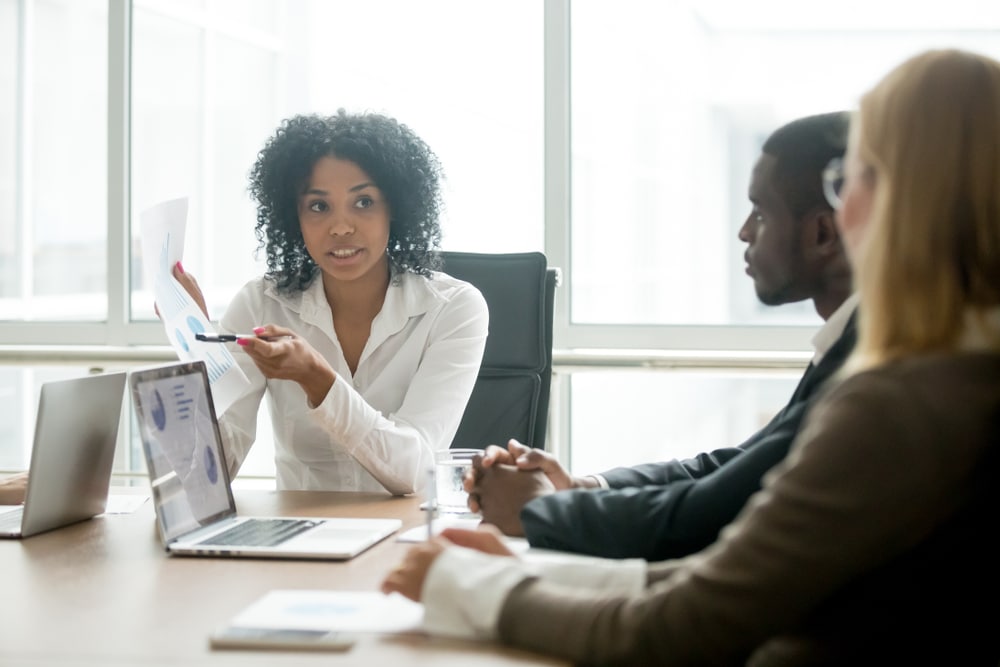 5. Sell Insurance Solutions, Not Insurance Products 
The biggest mistake you can make as an insurance agent is to imagine that you are just selling products. That's because clients don't want to buy "products." Instead, they want to buy solutions that give them and their families' peace of mind.
This goes back to listening to what clients share with you. Did they mention preparing for an upcoming vacation? In that case, you can offer roadside assistance as a solution to protect their car and their trip no matter what happens on the road.
The upside to selling solutions rather than products is quite simple. When you sell specific insurance solutions to specific problems, customers will instantly see the value in your products.
6. Be Energetic and Enthusiastic with Your Customers 
Many so-called sales gurus like to talk about the sales mindset. Everyone has a different idea of what that means. But your most important sales mindset is your enthusiasm.
Think about it: enthusiasm and energy are contagious. When friends, family, or even colleagues talk you into doing something you are unsure about, it is usually because they seem so clearly enthusiastic.
Try to summon that enthusiasm and energy before meeting clients. Smile frequently and show them you believe in what you're selling. Once you sincerely believe in what you're selling, your clients will share that belief and start buying.
7. Never Start with the Price, Focus on Solutions 
You should never make rookie mistakes as an independent insurance agent. One of the biggest ones is this: starting with the price.
Remember, you need to listen to your clients and sell them solutions to their concerns. Opening up by discussing prices reminds the customer you are here to make a sale. They may resent this approach, and even if they don't, they are less likely to be open to you about their concerns.
Only mention prices after you have generated interest in how the insurance products will improve customer lives. Clients prefer this approach and are likelier to agree with the price after seeing the value of what you are selling. And you can improve your skills by studying the sales literature available to you.
8. Always Ask for Referrals from Your Customers 
All of our tips above are designed to help you build a great rapport with your clients. Once you have a solid connection, it is far easier to make a sale.
To make more sales, don't be afraid to leverage your rapport and ask the client for referrals. If your meeting went well, the client should be excited about how insurance can protect their future. They will be equally excited to help provide such protection to the people they care about most by giving you referrals.
The more referrals you have, the more sales you will make. It really is that straightforward!
Get the Best Career as an Insurance Agent Today! 
Now you know our top secrets to start landing more sales. But do you know who can help you reach your full potential as an insurance agent?
Here at Bluefire Insurance, we help independent insurance agents like yourself provide the best insurance solutions for your customers. To become a Bluefire Insurance agent, fill out this form or contact us to learn more! 
SUBSCRIBE TO OUR NEWSLETTER