4 Ways to Build Repeat Business  
by Jessica Smith - April 26, 2022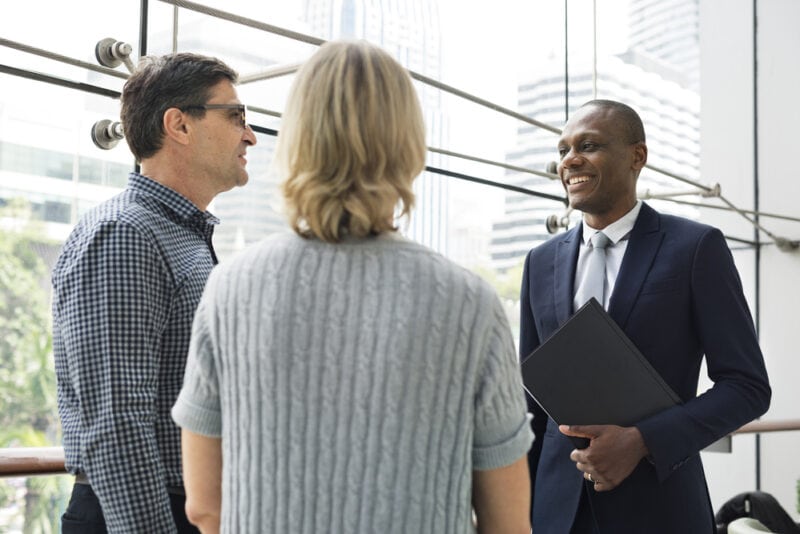 The insurance industry has always been a competitive business. While the need for insurance is always present, the large number of agents spread throughout the country can make it difficult to compete for clients. According to the Bureau of Labor Statistics (BLS), there are more than 400,000 licensed insurance agents nationwide.
Staying in business in this line of work is about more than constantly bringing in new customers. A critical component to success is securing repeat business that sticks with your agency for years to come. Here are four tips to build repeat insurance business:
1. Make a Good First Impression
There is only one chance to make a first impression. If you make a good one, you could pave the way for making a new long-term customer. If you rub that person the wrong way, this might be the only time you ever work with them.
This starts with being respectful of your customer and their time. Always answer any questions they might have about the process, and take the steps needed to help them save money on their policies.
If you make the initial transaction with the customer smooth and positive, you are more likely to see them come back again each year. Making a strong first impression can be invaluable to customer retention.
2. Follow Up with Your Customers
Your customers shouldn't only hear from you when it is time to renew a policy. When you nurture your relationship with your customers, you are more likely to see their willingness to do business with you again in the future.
There are many ways to stay in direct contact with your customers. Email marketing is a useful way to access a large audience at once. Using your email list, you could provide the customer weekly tools and information about discounts.
Email can feel informal, and sometimes the personal touch is the best way to go. This could be anything from a greeting card to a handwritten note. Customers recognize things that take effort. Taking the time to ensure they have their needs met by writing a brief note can be a useful tool for securing repeat business.
You might even consider hosting events designed to entertain current clients. Holiday parties and summer BBQs can be a useful tool for keeping customers happy and engaged.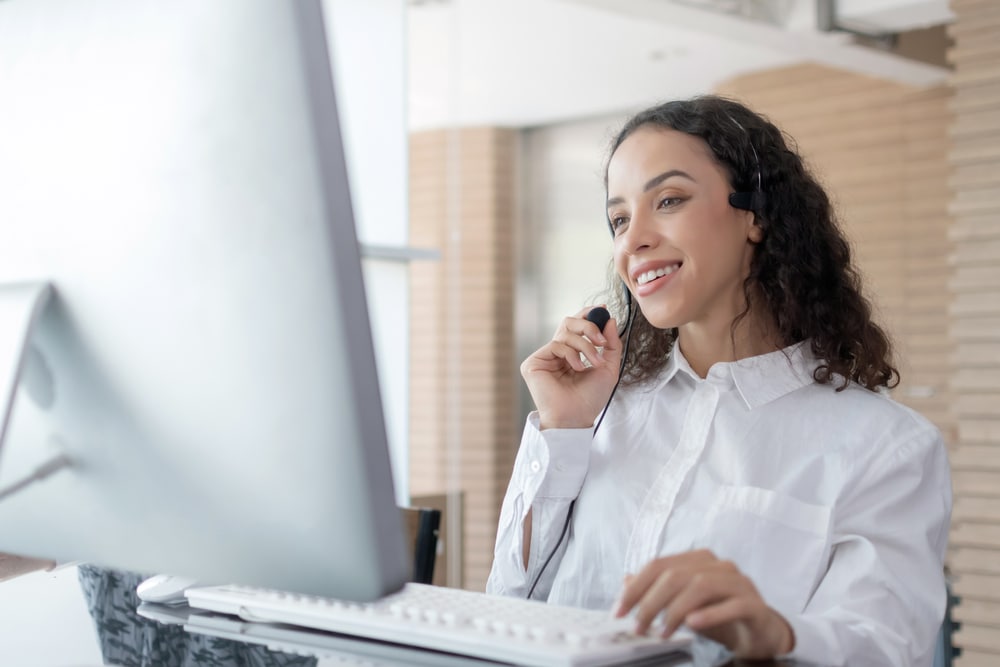 3. Make Use of Social Media
Social media is a valuable tool for digital marketing, but that is only one way these platforms could benefit your agency. Social media offers you a chance not only to reach new clients but to connect with current clients as well.
Developing a relationship is a core part of retaining clients. Retention requires more than just updating a new policy each year. By connecting with your customers and providing them with additional value, you could earn a customer for life.
Social media is great for this. You have the opportunity to engage with clients and answer their questions directly. You can also make use of live streaming to answer questions to your social media followers on a whim. This level of access could show your clients it is worth sticking with you for the long haul.
4. Ask for Referrals
Referrals from current clients can help you grow your agency in a number of ways. First, there is the obvious benefit of gaining new clients without spending a dollar on ads. As great as this form of client recruitment is, it also helps in other ways. It allows you to identify those clients that feel you are meeting their needs. It could also provide you with some leads for those who might not feel the same.
Take Advantage of Many Approaches to Success in the Insurance Industry
Retaining clients and securing repeat business is only one aspect of running a successful independent agency. If you want to sell more policies and grow your business, Bluefire Insurance is here to help.
If you are looking for more tips on growing your agency, see our knowledge center for more information. To learn about becoming an agent with Bluefire, you can contact us online, call 866-424-9511 or send us a message for more information.
SUBSCRIBE TO OUR NEWSLETTER