Top 7 Books to Improve Your Selling Skills
by Steve Jones - March 17, 2022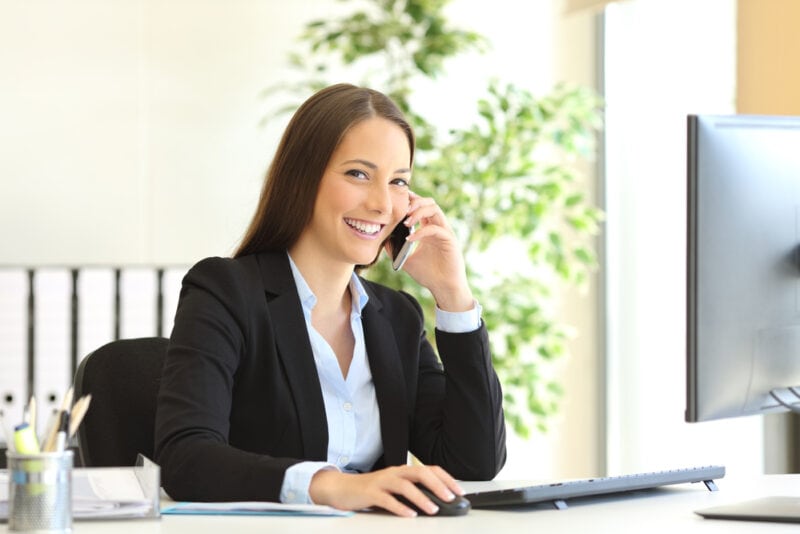 Do you want to know the best and worst thing about being in sales? Here it is: There is always room for improvement.
Even if you are the top salesperson in your insurance agency or even across the industry, there are always steps you can take to jump your skills to the next level. And the best way to do so is to learn from sales professionals that have been in your shoes.
To do that, you need the right books. And that's why we put together this roundup of the top books to improve your selling skills!
How These Books Can Improve Your Selling Skills 
Below, we have info on a small collection of books that can help you transform your sales game. But, before we go any further, we need to answer the big question: Why do you actually need to read any of these books at all?
The honest answer is that a successful sales career relies on different sets of skills and techniques. When you run into situations that range from unruly clients to unexpected opportunities, these skills and strategies will help you succeed as an insurance agent.
Chances are that you won't agree with all of the strategies in each of these books. But at the end of the day, it's better to have a few new sales strategies and not need them than it is to require new sales strategies and not have them.
1. Agile Selling by Jill Konrath 
As we noted before, sales is all about adaptation. And if you want to be able to adapt to just about anything, you need to read Agile Selling by Jill Konrath.
Konrath is an industry veteran who writes openly and honestly about various buyers and sellers' thinking. Ultimately, she concludes that there are no "one size fits all" sales strategies we can rely on.
Instead, her book offers tips on treating each buyer interaction differently. Once you master these skills, you'll be better at sales and marketing than ever before.
2. The New Solution Selling by Keith M. Eades 
While an agile sales mindset is essential, most sales professionals prefer to have a winning strategy to apply to most scenarios. And if that sounds like you, it's very important that you pick up The New Solution Selling by Keith M. Eades.
This book effectively updates the Mike Bosworth book Solution Selling from decades ago, if the name sounds familiar. And the new book provides updated approaches to things like the PPVVC=S formula (Pain x Power x Vision x Value x Control = Sale).
3. The Challenger Sale by Matthew Dixon and Brent Adamson 
One of the reasons we like to read these books is to discover new ways of approaching sales. And in The Challenger Sale, authors Matthew Dixon and Brent Adamson set out to completely change how you approach interacting with customers.
Basically, the book encourages you to throw out everything you thought you knew about building relationships to generate sales. Instead, it teaches you the mindset of a "challenger" (the person in any company who is regularly generating sales and leaving everyone else in the dust), and this can help you learn about both sales and relating to the client.
4. SPIN Selling by Neil Rackham 
Looking for more proven formulas to help improve your sales? In that case, look no further than the influential book SPIN Selling by Neil Rackham.
SPIN is the author's acronym for the following approach: (Situation, Problem, Implication, Need-Payoff). According to Rackham, you can apply this formula to pretty much every sales interaction and begin seeing improved results.
Whether you are simply trying to improve your own selling skills or those of a team you manage, the SPIN approach is a real game-changer.
5. Gap Selling by Keenan 
Most sales books have two main problems: They are often either very boring or rely on tired sales strategies. If you want a book that goes out of its way to break the mold, then you need to check out Gap Selling by Keenan.
First of all, Keenan's wry humor will keep you entertained even if you disagree with his ideas. And that is likely to happen: this book is all about changing how you view everything from closing a sale to overcoming initial buyer objections.
Long story short? If you like the idea of a humorous book busting myths about sales, you'll find this to be a great read.
6. The Transparency Sale by Todd Caponi 
One reason that you need to update your approach to sales from time to time is simple. Over the years, your audience is going to change. And even if the demographic looks the same on paper, a new generation typically sees things in a very different light than their parents or grandparents did.
That's why we love The Transparency Sale by Todd Caponi so much. The writer offers an impressive argument about how sales professionals can use their own vulnerability and transparency to close more sales than they could with a traditional approach. And even if you don't agree with Caponi's general thesis, the entire text is a fascinating read.
7. 21.5 Unbreakable Laws of Selling by Jeffrey Gitomer 
If you're reading this, chances are you want a book that will help make sense of sales and help you improve your own craft. And one book that sets out to do both is 21.5 Unbreakable Laws of Selling by Jeffrey Gitomer.
As the slightly tongue-in-cheek name implies, this book is all about defining, explaining, and exploring various "laws" related to the art of making a sale. And the book leans into its theme by explaining that breaking these "laws" can bring negative consequences to you and your company.
Ultimately, a good sales professional needs to know how to lay down the law. But you can't do that until you've mastered the various laws laid out in this book.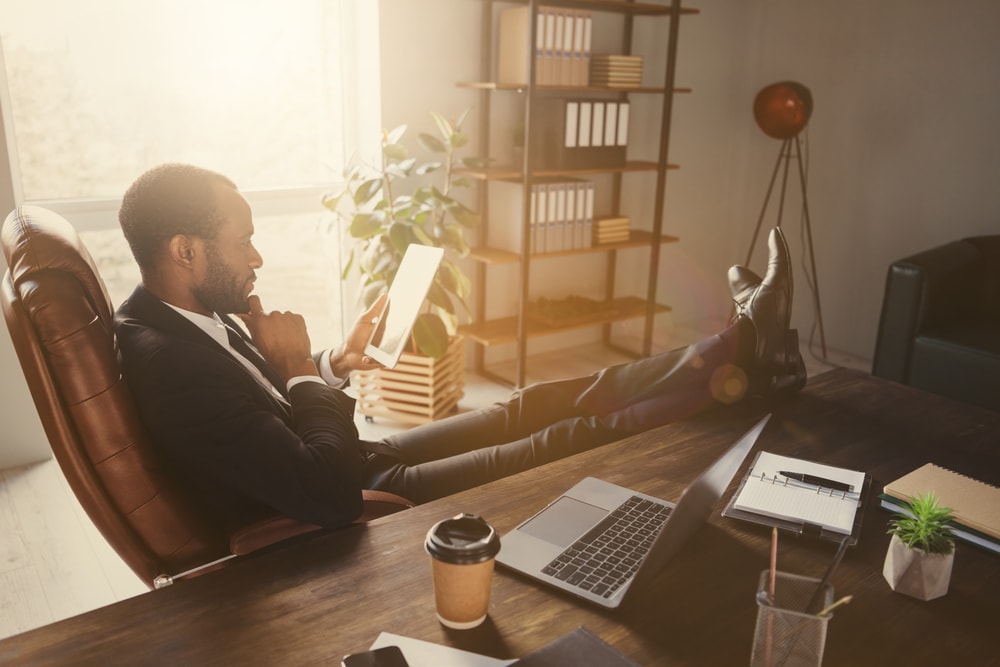 Get a Better Sales Job Today! 
Once you have fine-tuned your sales skills, it's important to put them into action in your insurance agency.
Here at Bluefire Insurance, we empower independent insurance agents to create successful and influential careers for themselves. To discover just how far you can take your career, fill out this form to learn more about becoming a Bluefire agent! You can also send us an email or call us at 866-424-9511. We look forward to hearing from you! 
SUBSCRIBE TO OUR NEWSLETTER
Related Articles
January 24th 2023

What if the best career choice for you was something you've never considered before? If you've been[...]

January 10th 2023

Do you know what would happen if you ever had to break your car lease? Nobody goes[...]

December 19th 2022

Being an insurance agent is a great career choice, but that doesn't mean it's always easy. Slow[...]