How SR-22 Insurance Works
by Bianca Garrison - December 11, 2019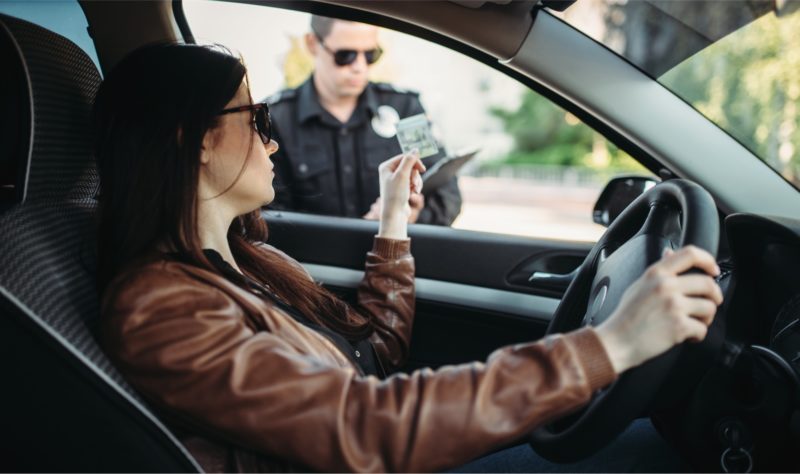 If you have been convicted of a DUI, have multiple traffic tickets, or have been in multiple car accidents, you may need high-risk car insurance and an SR-22 to keep your driving privileges. Learn more about SR-22 requirements and how Bluefire Insurance can help you.
What is an SR-22?
An SR-22 isn't actually an insurance policy, it's an official document that proves you've bought at least the minimum liability insurance required in your state. It's also called a certificate of financial responsibility and is filed on your behalf by your insurance company and sent to your state's DMV. Most states require that high-risk drivers maintain their SR-22 for three years. This varies, so be sure to check with your insurance company for more information.
SR-22 Insurance Cost
The cost of an SR-22 varies and depends on several factors:
Your location
Why you need the SR-22
Age
Driving history
If you need a free SR-22 quote, call Bluefire Insurance today at (866) 424-9511. We offer affordable SR-22 coverage for high-risk drivers.
Auto Insurance for High-Risk Drivers
The best insurance for high-risk drivers offers reliable coverage with excellent customer service. Bluefire specializes in providing solid car insurance for bad drivers, regardless of driving record. When you have been notified that you require an SR-22 to drive, call Bluefire. We do the comparison shopping for you to make sure that you get a rate that works best for you. We work with the top insurance companies in the country and will provide you with a free, customized quote.
Where Can I Get an SR-22?
Not every insurance company provides SR-22. Bluefire Insurance does. We specialize in providing quality car insurance coverage for all drivers, regardless of driving history.
What Else Do I Need to Know about SR-22?
You will need the SR-22 along with your regular car insurance
You can get an SR-22 from a different insurance provider
You can get an SR-22 form filed immediately
You can get an SR-22 if you don't own a car (great for those who borrow or rent)
SUBSCRIBE TO OUR NEWSLETTER