What to Do After Getting in a Car Accident
by Bluefire Editor - July 12, 2019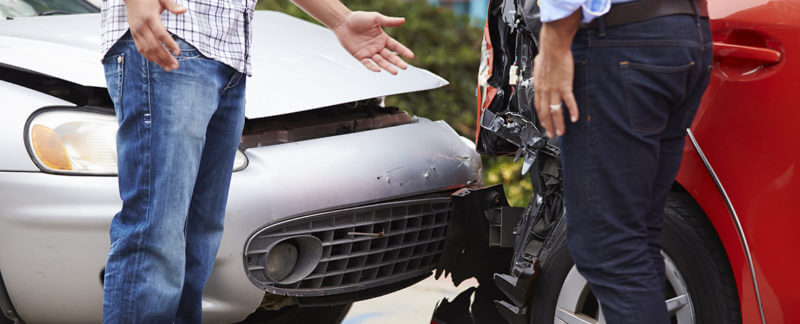 Car accidents happen to over six million people a year and can be a shocking and potentially terrifying experience. You should have a basic plan in mind if you get in a crash so things go as safely and smoothly as possible.
Don't leave. Always stay at the scene of an accident until everything is resolved. Always use your hazard lights so other drivers can see you are stopped. Decide if you should move your car off the road so others can safely pass.
Call 911. Determine if you need the police or an ambulance depending on how severe the accident is. Some car insurance companies require a report from the police to process the claim.
Document everything. Be sure to take pictures of all damage sustained in the accident for proof in the insurance claim. If there are any witnesses, try and get their story, name, and phone number.
Exchange information. Both drivers should exchange their insurance information and contact information. Most car insurance forms that you keep in your glovebox have a section that lists all required information that you need to gather.
Call your insurance company. Once you get home, call your car insurance company and report all the details of the accident.
Visit your doctor. You should always visit your doctor after an accident to make sure you don't have any internal wounds or other injuries. The documentation that you sought medical attention is important as well.
Being prepared in case of an accident is always good practice. You never know when an accident will occur, but if you follow these tips, they can help you make it through the process.
SUBSCRIBE TO OUR NEWSLETTER
Related Articles
March 20th 2023

While auto insurance provides peace of mind to many drivers, you may still feel a little unsure[...]

March 6th 2023

As you shop for the best insurance policies for you, you'll likely run into insurance agents and[...]

February 20th 2023

There are plenty of situations where roadside assistance can come in handy. From the aftermath of an[...]