How to Help Clients with Growing Families Change Insurance Coverage
by Jessica Smith - September 15, 2021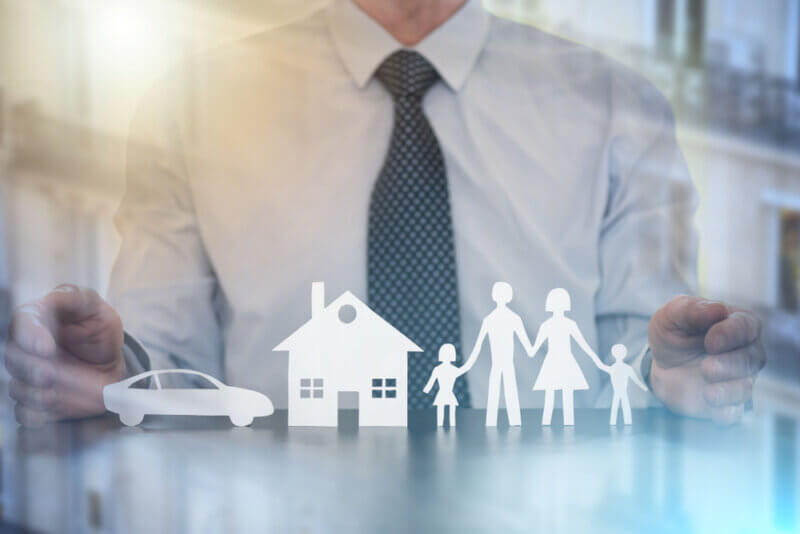 As an insurance agent, you have an opportunity to do more than just meet your customer's needs at a single time. You could continue to serve them over time by helping them address their changing needs as the family grows. From life insurance to roadside assistance, you could make sure they have everything need from an insurance standpoint.
Let's take a look at the ways an insurance agent can help clients with growing families update their insurance coverage.
What Insurance Types Does a Family Typically Need?
There are many different types of coverage that could be invaluable to a growing family. Every insurance policy provides coverage for specific circumstances, which makes it important for your clients to secure the broadest range of coverage possible. Typically, this involves weaving together a series of policies that cover a family's health, home, vehicle, and life.
Every family is different, and their needs are different too. Determining the right type of policy coverage for a family will depend on an array of factors, including health issues and the number of members in a household. Some types of policies that are beneficial for growing families include:
Auto Insurance
Part of having children usually involves hauling them around from one point to another. Every parent that relies on a personal vehicle to make these treks needs the protection of auto insurance.
When families grow, the size of their vehicle usually grows with them. Smaller families that are able to fit into a passenger car could require something much larger after the addition of more children. As the vehicle needs for a family change, their insurance needs will likely change as well. In addition to the different costs of policies based on the type of car a family drives, it could also be important to select additional collision or medical payments coverage to ensure the cost of an accident is always covered. In many cases, minimal coverage might not be enough for a growing family.
Roadside Assistance
Roadside assistance is a life-saver for anyone whose vehicle dies on the highway or won't start in a parking lot. That said, the addition of children into the equation only increases the value of roadside assistance. The peace of mind that comes with reliable roadside assistance can be invaluable to a growing family.
Life Insurance
Life insurance is another important factor for a growing family. This insurance provides for surviving loved ones when a parent dies unexpectantly. Each time the family grows larger, it could be a good idea for the parents to consider increasing the amount of their life insurance coverage.
This calculation can be complex, as a parent must identify what the financial needs of their spouse and children might be after their passing. For example, this could include the cost of future education expenses for a child or supplemental income for a spouse.
There are more factors to calculate other than the current cost of housing, college, or medical care. A parent must also keep in mind the impact of inflation and the need for additional assets in case of unexpected financial setbacks. An insurance agent could play an important part in ensuring a growing family has considered all of the important factors when selecting their policy.
Homeowner's Insurance
Homeowner's insurance is important for a variety of reasons. These reasons can change over time, especially as a family grows larger. This type of coverage protects not only the family home but also the contents within it. As children get older and accumulate more things, the insurance needs for a family will continue to grow as well.
When it comes to homeowner's insurance, many families need to consider umbrella coverage that provides protection from third-party liability claims. While this type of coverage is vital, many homeowners are unaware that it is an option. An insurance agent could assist a growing family by helping them understand the scope of their homeowner's policy.
The Importance of Reviewing Coverage Regularly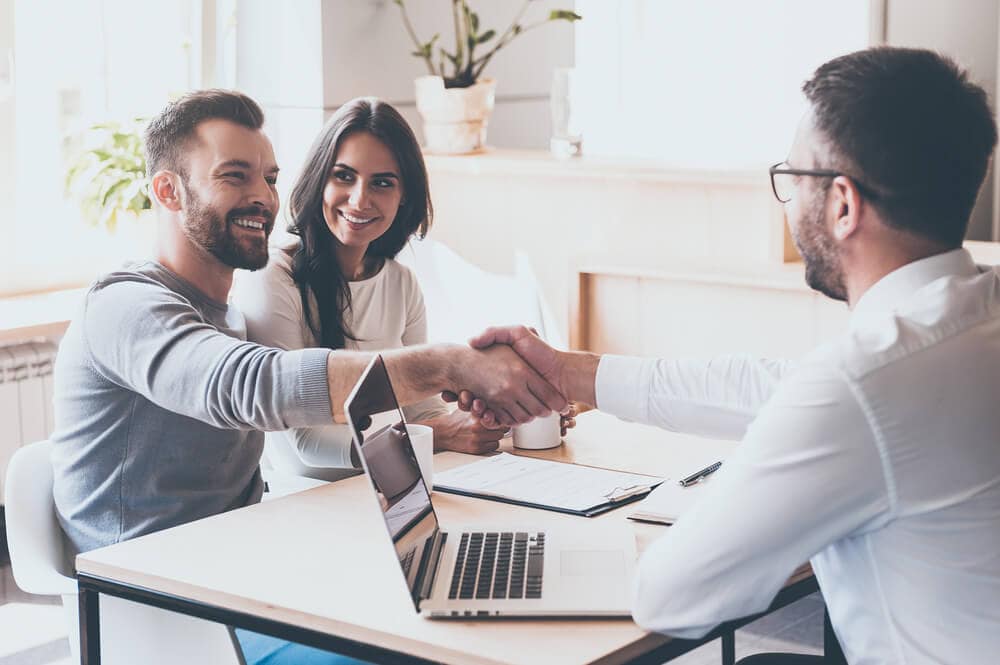 Not every client will understand that the coverage that makes sense for them today might not be ideal tomorrow. Even clients that appreciate the need for updating their policies might not realize how often it might be necessary to do so. It is best to advise your customers to perform a coverage review every year—and for a good reason. According to The Atlantic, Americans experience a major life change every 12 to 18 months. From marriages to childbirth, these major changes could drastically change their insurance needs.
For that reason, it is helpful to recommend that clients review their coverage needs annually. That way, the risk that they outgrow their coverage and absorb unreasonable levels of risk is limited. Regularly reassessing policy needs could help your customer ensure that they address even somewhat minor life changes that could impact their coverage.
In addition to regularly scheduled coverage reviews, it is also important to remind your client to reach out about different options following major, life-changing events. There is little reason for a customer to wait for a year to pass following the birth of a child. It is best to encourage customers to reach out as soon as these major changes occur. Some of the major changes that could impact insurance coverage include:
Childbirth
Marriage
Divorce
Adoption
Death of a spouse
Career change
Retirement
Cease smoking
Become ill
For many people, life can distract them from keeping their insurance policy up-to-date. Providing helpful reminders—especially when you are familiar with their changing life circumstances—is one way you could serve them over the long term.
Learn How Bluefire Could Help
Serving as an independent insurance company can provide you with an opportunity to help families ensure their insurance coverage grows with them. Interested in support and guidance while you help your clients protect what matters? Think about joining the Bluefire team. We offer cutting-edge technology and support that could help you provide top-level support to your customers.
SUBSCRIBE TO OUR NEWSLETTER