5 Ways You Can Make Yourself Highly Marketable as an Independent Insurance Agent
by admin - August 21, 2023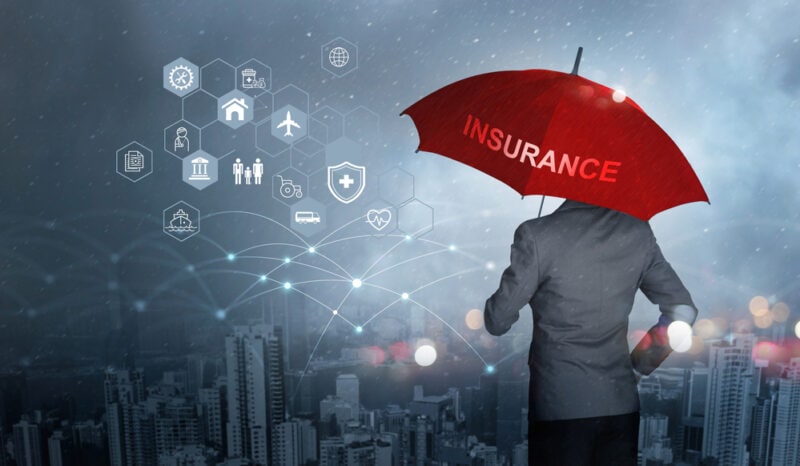 Becoming a marketable independent insurance agent involves building the right partnerships while refining your sales funnel.
In this guide, you will learn the modern approach that the most successful agents are using in 2023. These tips will help build your book of business and achieve success in crafting long-term client relationships.
1. Become a Subject Matter Expert (SME)
Gen Z and millennial clients want to work with agents who have the skills and knowledge to help them succeed. By acquiring credentials, you can position yourself as an expert.
Some certifications, licenses, and degrees to consider acquiring include:
Certified Professional Insurance Agent (CPIA): The CPIA designation signifies competence in a broad array of insurance topics. 
Associate in Personal Insurance (API): This designation is useful for agents focusing on auto insurance because it concentrates on personal lines of insurance. 
Certified Insurance Counselor (CIC): The CIC certification is recognized throughout the insurance industry and can significantly boost your credibility. 
Acquiring your CPA license and attending graduate school for a master's degree will highly increase your SME credentials.
2. Develop Affordable Lead Generation Funnels
Long gone are the days when you could hang a shingle and expect the prospects to flow in through the front door. Today's auto insurance prospects are bombarded constantly by targeted advertisements and pitches from insurance agencies.
The modern sales funnel looks something like this:
Acquisition Phase: The point at which you acquire a new prospect's contact information. Several channels exist for this purpose, including digital advertising, referrals, and purchased outbound sales lists.
Nurture Phase: At this point, you are actively speaking with the prospect to see what they need and how you can help with their auto insurance needs.
Decision Phase: This is the point at which a potential client will decide to use your services, or a competitor's services, or back off on their purchase decision altogether.
Sale Phase: This is the final segment in the sales process at which time a client purchases a policy.
Marketing channels beyond search ads that can help you achieve lead generation volume at a lower cost-per-lead include social media networks like LinkedIn, TikTok, Threads, and Instagram. Many agencies have failed to capitalize on these networks to bring in the younger demographics that spend time on these platforms.
Other approaches that still work to this day include door-to-door sales, local newspaper ads, and even word-of-mouth referrals.
Be sure to use a CRM to keep track of your prospects and clients!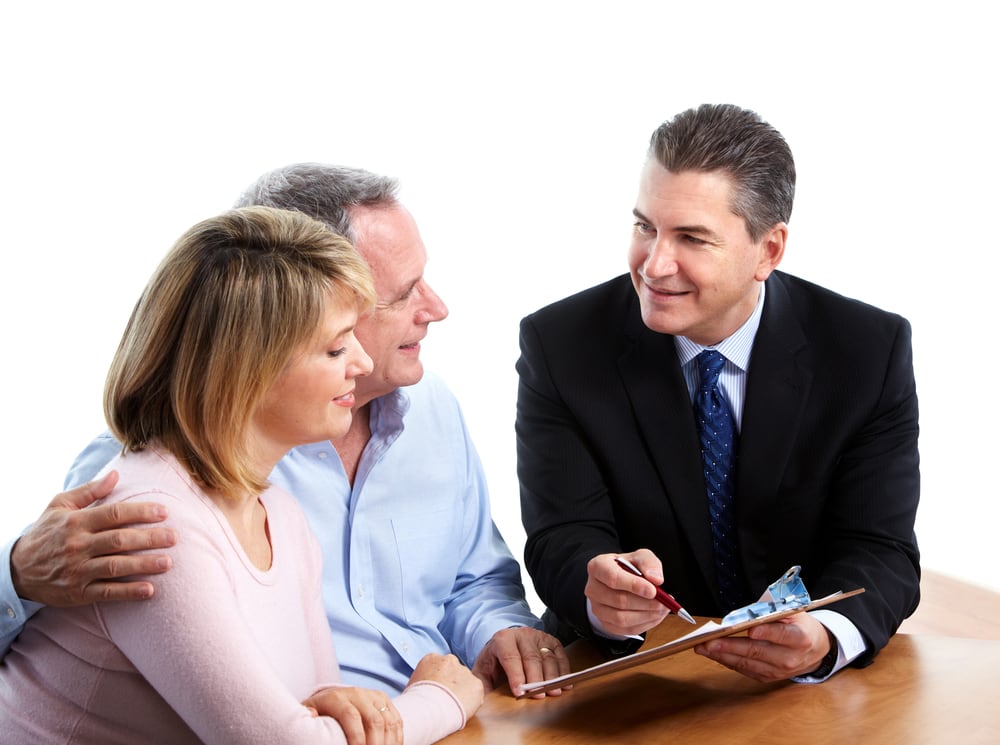 3. Develop Strategic Partnerships with Adjacent Firms
Some firms to consider working with include:
Driver Education Schools: These schools have access to many young drivers who need an auto policy once they roll off their parents' policy. 
High Schools and Community Colleges: Another great place to find young customers who have not been heavily advertised. 
Accountants: Accountants who provide services to individuals will likely have an interest in partnering with a trustworthy insurance agent. 
Credit Unions and Local Banks: Local financial institutions have mortgage officers and lenders who may be interested in partnering with a good agent. 
Registered Investment Advisors: RIAs, like accountants, have access to individuals who have already sought out financial advice. 
Attorneys: Attorneys and other legal professionals, particularly those who work with clients involved in auto accidents, can form a strong partnership. 
4. Keep Tabs on Clients and Proactively Recommend What They Need
Send your clients regular updates about their policies, new offerings, or changes in the industry that may affect them. This keeps them informed and shows you're actively looking out for their interests. But be careful not to bombard them with too many messages.
Treat your clients as individuals, not just policy numbers. Understand their unique needs and tailor your service accordingly. This could be as simple as wishing them well on their birthdays, or as complex as understanding their specific risk profile and advising them accordingly.
Ultimately, clients want you to be available, professional, and act in their best interests. By regularly checking in to see how they're doing, you are building a relationship that can go a long way toward establishing a more predictable recurring revenue stream from policy renewals.
5. Utilize Emerging Technologies to Achieve a Competitive Edge
Today's auto insurance clients expect to do everything online, and insurance is no exception. Make sure you're up to date with the latest technology, so you can offer online quotes, e-signatures, and other convenient features.
Some of the more exciting insurance trends include:
Telematics: Devices to track driving habits such as speed, distance, and the time of day when your client's car is driving. In the future, you could use this information to offer personalized premiums based on your clients' actual driving behavior and reward safe drivers with better premium rates.
AI / ML: Artificial Intelligence and Machine Learning can automate processes from underwriting to claims handling, making them more efficient. They can provide personalized recommendations and risk assessments. In the future, you may be able to offer these products to your clients to save both of you time.
Chatbots: These AI-powered tools can help insurers provide 24/7 customer service, quickly answering common questions and guiding customers through processes such as getting a quote or filing a claim. Some of these personalized solutions already exist on the market today for independent agents!
While you may not have access to any or all of these technologies on the agency side for at least a few more years, you should note that these technologies will soon be available to act as "force multipliers" for your agency.
Give Your Clients an Advantage with a Top-Tier Insurance Partner
Bluefire Insurance helps independent agents like you by offering superior auto insurance solutions for your clients. To get started with a trusted partner, call Bluefire Insurance today at (866) 424-9511 or request more information online. 
SUBSCRIBE TO OUR NEWSLETTER