Auto Insurance Application Mistakes That May Cost You
by Bianca Garrison - January 31, 2020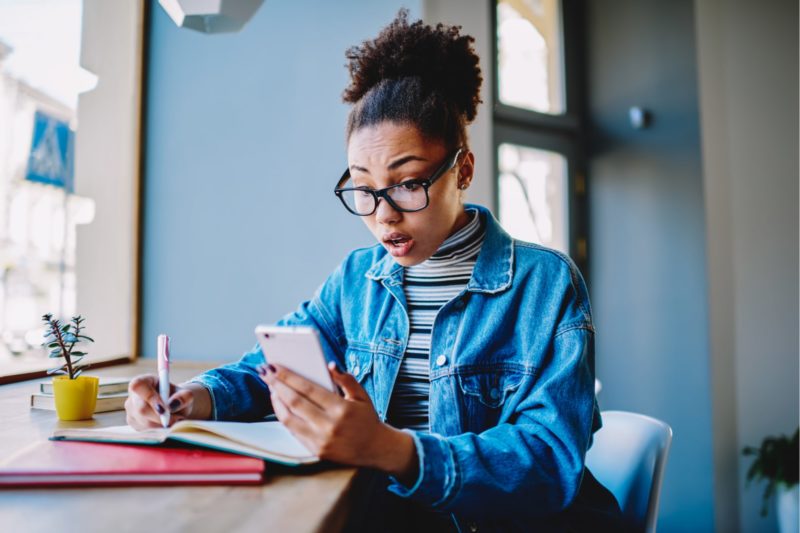 You may think that a small error on your auto insurance application is no big deal, but even a tiny mistake can cost you a lot of money. Providing inaccurate or incomplete information can result in policy cancellations, increased premiums, and even a claim denial. When filling out your applications online or in person, be sure to avoid these mistakes.
Not Listing All the Drivers in Your Household
You have to list all of the drivers who live with you. If you don't list a driver and they get in an accident, your insurance company may not cover the damages. Anyone who drives your vehicle needs to be listed on your policy.
Failing to Update Life Changes
Moving, getting married, having a baby, and adding another driver are all life changes that should be reported to your insurance provider. You may eligible for discounts when you do so.
Providing the Wrong Vehicle Location
The difference between parking in one zip code versus another can greatly affect the amount of coverage you need for your vehicle. Failing to report your car's exact location can impact the accuracy of your car insurance quotes. Even if you move down the street, be sure to update your car insurance.
Forgetting to Mention Business Travel
If you don't mention that your vehicle is used for business purposes and you get in an accident while driving during a business activity, your policy may not cover the damages and could be canceled.
Not Being Honest About Your Driving Record
Insurance companies have access to motor vehicle records, so it's important you are honest about your tickets, accidents, DUIs, and other infractions on your car insurance application. Failure to do so can result in you losing coverage.
Inaccurate Mileage
Studies have shown that drivers who misreport mileage have higher claim costs than those who are accurate. Many drivers don't keep accurate records of how many miles they drive each year, but it's best to be as accurate as you can when applying for car insurance.
Penalties for Being Dishonest on Car Insurance Applications
Avoid these common mistakes so that your car insurance policy is not canceled. Once your car insurance policy is canceled, it may be difficult to find another car insurance provider, because you may be labeled as high-risk. High-risk car insurance is usually more expensive and a lot of car insurance providers don't offer it. Fortunately, Bluefire Insurance can help you get high-risk car insurance and standard car insurance that meets your needs and budget. Contact your local Bluefire Insurance agent for a free car insurance quote and for any questions you may have about the application process.

SUBSCRIBE TO OUR NEWSLETTER
Related Articles
March 20th 2023

While auto insurance provides peace of mind to many drivers, you may still feel a little unsure[...]

March 6th 2023

As you shop for the best insurance policies for you, you'll likely run into insurance agents and[...]

February 20th 2023

There are plenty of situations where roadside assistance can come in handy. From the aftermath of an[...]