7 Ways to Save on Your Car Insurance Premium
by Lucia Valencia - April 21, 2021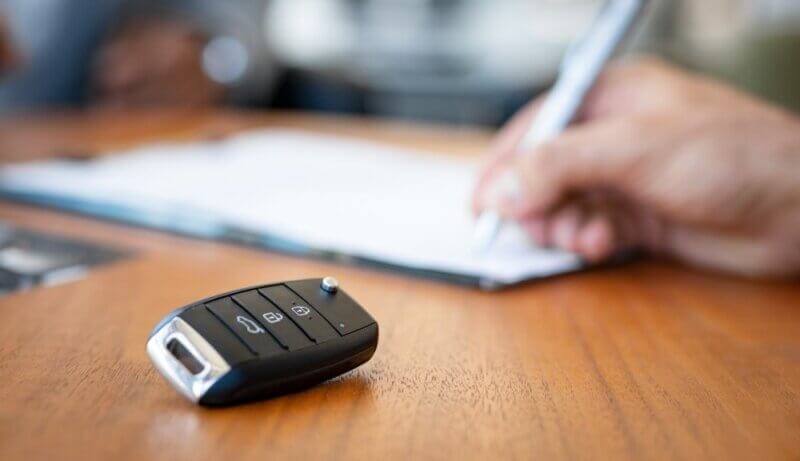 If you have one or more vehicles, you know insurance is necessary, but you're always looking to save money. You're not alone, there are over 273 million registered vehicles on the road in the United States, and every one of them requires auto insurance.
Millions of Americans look to save on car insurance every month. What can you do to make your insurance less expensive? Here are seven tips.
Read the full list before you pay another dollar more than you need to!
1. Get the Best Price
Different insurers have different base premiums, available discounts, and more. It pays to shop around to get the best price on your insurance coverage.
However, you probably don't have time to call a dozen insurance companies to get the best rate. No problem! Work with a company that will do the work for you comparing quotes and offering you the best rate for your needs.
Once you have the right insurer, stick with them for a while. Over time, you may get loyalty discounts and other benefits for being a long-term customer.
2. Review Your Coverage Options
The key to auto insurance — or any other coverage — is to make sure you have enough insurance to protect you, but not options you don't need.
For instance, comprehensive and collision coverage both pay to repair your vehicle in different circumstances. These two coverages working together are often called "full coverage."
If you have a newer vehicle and a loan on it, you will need comprehensive and collision coverage. However, a car that's over 10 years old may not be worth enough to make comprehensive and collision insurance valuable.
You can also look at your deductibles. The deductible is the amount you pay to repair your vehicle, and the insurance pays the rest. Comprehensive and collision each have their own deductible. You might decide to save money by setting the deductible at $1,000 instead of $500 or $250.
If you do, however, make sure you have the money available if there's an accident. You aren't saving if you need a $1,000 deductible, and it's not affordable!
3. Check Insurance Rates Before Buying a Car
Did you know that different cars will have different insurance costs? Contrary to popular belief, this has nothing to do with color. Instead, it's based on how likely that type of vehicle is to be in accidents and how much they cost to repair.
A car dealer may tell you that your insurance will be cheaper with a newer car, but that's rarely true. Remember, they're trying to make a sale, so take their comments with a grain of salt.
What elements of a vehicle affect insurance rates? Here are a few:
Price of repairs and parts
Size of the engine — larger engines are more expensive
Frequency of accidents with this type of vehicle
Crash-test scores for the make and model
Vehicle theft rate
Before you buy a vehicle, contact your insurance agent and get a quote for that specific vehicle identification number (VIN). That way, you know exactly what you're getting.
4. Update How Much You Drive
If you work from home or don't use your vehicles for a work commute, update your usage with the insurance company. Your rates may go down simply because you aren't driving as much as you used to.
It goes without saying that the more you drive, the more likely you are to have an accident. It's simple statistics. That's why many insurance companies use how much you drive as a rating factor for your car insurance.
If there are multiple cars on your insurance policy, make sure they all have accurate driving information listed. You can only use one for your work commute, after all — the others probably have much lower mileage.
5. Look for Discounts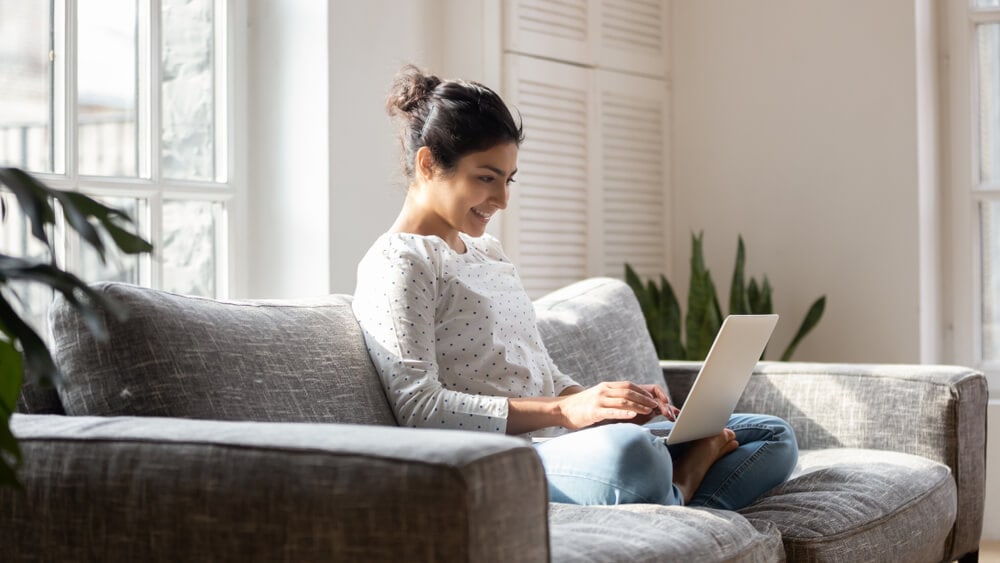 Are you a student? Do you belong to a professional group or association? Perhaps you have an anti-theft device on your vehicle or have recently taken a defensive driving course.
All of these can help lower your insurance premium. Contact your insurance company, find out what discounts they offer, and do what you can to take advantage of them.
For instance, a defensive driver class can often be taken online in a single afternoon but can save money on your insurance policy for months. You might decide to sign up for automatic payments if it saves money on your insurance each month.
Often a small investment of time can save significantly on costs, so be sure to find out what's available.
6. Drive Safely
Each ticket or accident will cause an individual surcharge on your insurance policy that will generally last three years. On top of that, having several tickets or accidents can affect your overall risk category.
If you have a poor driving record now, you may be in the high-risk category, meaning everything about your insurance policy will be more expensive. As you maintain a good driving record, you can move into the standard and then the preferred categories. In the preferred risk group, everything about your policy is less expensive.
Take the time to drive safely every day and watch your insurance rates drop!
7. Store Cars You Aren't Driving
If you have multiple cars, you probably aren't driving them all. Why not reduce the insurance on the ones you aren't driving and set up a storage policy?
With a storage policy, you reduce the coverage to only comprehensive and collision. This means there is no liability coverage if you drive the vehicle, so don't drive without that coverage! However, if the car is damaged in storage or is stolen, you have insurance for that.
When you put a storage policy on cars you aren't currently driving, you can save a significant amount on your insurance policy. Just be sure to return the vehicle to regular insurance coverage before you take it on the road.
Save Money on Your Insurance Policy Today!
Car insurance is a necessity — after all, there are millions of car accidents in the United States each year. However, your insurance doesn't have to break the bank.
When you get the right price, choose the right coverage, and take other steps to reduce your insurance costs, you can get the protection you need without spending too much.
If you're ready to get started with low-cost car insurance, we're here to help. Contact us today!
SUBSCRIBE TO OUR NEWSLETTER