7 Ways to Take Your Services Online
by Bluefire Editor - March 22, 2021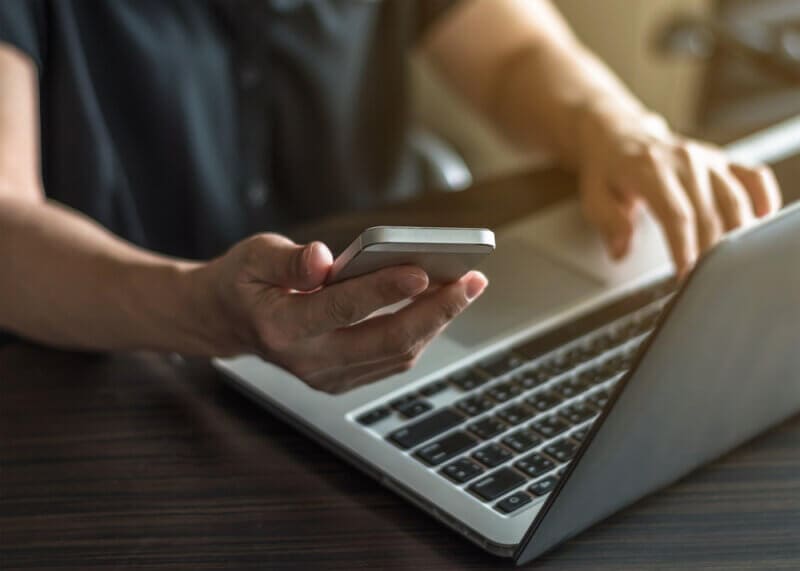 If there's one thing the pandemic has taught us, it's that the future of insurance is online. As businesses quickly pivoted to provide virtual services, customers realized that doing things over the web can save them a lot of time and money. Taking your services online can score you plenty of new customers and provide more visibility for your agency. Use these recommendations to help bring your services to the digital world.
1. Outline All Your Services on Your Website
When optimizing your website, the first thing you should do is to make sure you have all your services clearly listed and defined. Make sure you cover all your bases when explaining what type of insurance you offer, what kind of coverage is required in your state, and what kind is optional. That way, customers will know exactly what products you offer and what products you don't.
Be as detailed as you can without being overwhelming. After all, if clients have questions, they can always call you. But your website should provide enough basic information that they don't have to.
2. Add the Ability to Report Claims Online
According to research by Accenture, 71% of consumers age 55 and over said they prefer an internet chat or video call claims process to replace the traditional, in-office method. So give the people what they want!
Adding an online claim form isn't too hard — you'll just need to make sure your website is secure because you'll be collecting personal information. Give this page some visibility on your site, either through a link on the top menu or as a banner on the homepage.
On the claims page, you'll want to collect all pertinent info you'll need to know about the incident. The obvious stuff includes the client's name, policy number, and location. But make sure you ask more detailed questions as well, including the type of damage, when the incident occurred, and the details of the loss. You can even have a spot for uploading pictures so you can see what the damage looks like.
3. Enable Online Payments
Writing and mailing a check might be the preferred method for your older customers, but most younger clients probably prefer online payments. You may even be able to set up recurring autopay, which takes the headache out of remembering to pay the monthly premium. With this method, money is directly pulled from their bank account so they don't need to take any physical action.
Setting up online payments means you'll need a secure site, so payment information doesn't fall into the wrong hands. You may also need to facilitate the setup with your bank and online processor to avoid payments getting stuck in limbo. But once you sort this out, it will be smooth sailing for you and your customers.
4. Provide Online Quotes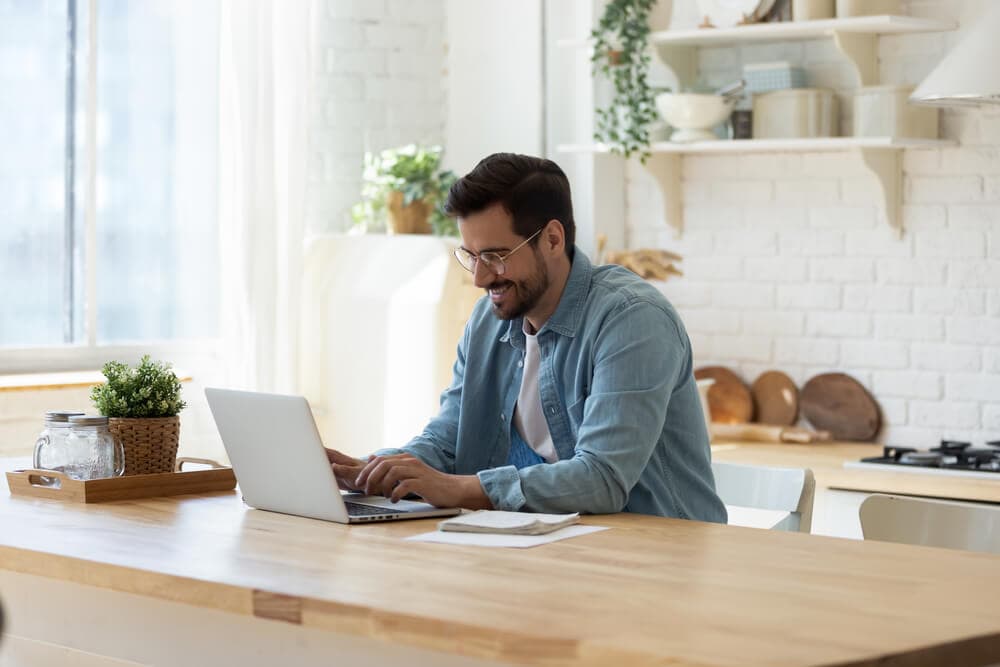 Shopping for an auto insurance quote online is an important step for many consumers. J.D. Power reports that 74% of shoppers use a website or aggregator to research quote information. While most of them do end up calling an agent to finalize their policy, having this initial research information available to your clients could give you a one-up on the competition.
One trend you may have considered is upgrading to an artificial intelligence (AI) system that automatically recommends the best policy. Unfortunately, not a ton of consumers have full trust in an AI advisor when buying insurance. Only 12% say they would trust an automated service over the email, web, or phone, while just 7% would have faith in a chatbot. Still, having these options available — especially for younger generations that prefer a hands-off approach — can help future-proof your business. You'll be ahead of the curve as more and more services convert to online-only methods.
5. Offer Online Customer Service
Sometimes, a customer might have a quick question that doesn't warrant a call. Maybe they want to find out something that's easy to look up, like the date of their last claim. Rather than wasting their time and yours by having them call you, why not just turn that question over to an AI chatbot?
Online customer service is becoming more and more commonplace for online businesses. By loading a database of frequently asked questions into the chat, you can easily tackle most queries with little to no effort. And if the problem is a bit more detailed, the chatbot can flag a customer service agent so the client can get immediate help. All in all, it's a win-win for both you and the customer. They get fast, accurate service, and you spend less time fielding simple questions.
6. Personalize Your Offerings
Providing online quotes is one thing, but it's important to make sure those quotes are personalized for each individual. Research shows that clients are more comfortable sharing personal data about themselves to lower their insurance price. In the same Accenture study from above, 69% said they would share information about their driving, exercise, or health habits if it meant they could score a discount, which is up 19% compared to two years ago.
Additionally, since driving time is way down due to the pandemic, pay-as-you-drive insurance is also becoming more popular. It's estimated that 29% of consumers will drive less than they did before the pandemic, so if you can offer an easy way for them to verify this online, you may just snag a new customer.
7. Go Digital With Marketing Efforts
Once your website is looking solid, now all you need to do is promote it! There are a few ways you can go about doing that. First, get in touch with your chamber of commerce to see if they have a local business listing. Many potential customers head to trusted sources like this when looking to find a service provider.
You'll also want to have social media pages created for your business. This will help you gain an audience and funnel traffic to your site. Finally, make sure you have created a Google My Business profile. This lets you manage your Google reviews and add verified info about your agency.
Choose a Managing General Agent Like Bluefire Insurance
The simplest way to take your services online is to partner with a provider like Bluefire Insurance. We offer a number of convenient online solutions your customers will love. Learn more about becoming an agent and join our growing company today!
SUBSCRIBE TO OUR NEWSLETTER
Related Articles
March 20th 2023

While auto insurance provides peace of mind to many drivers, you may still feel a little unsure[...]

March 6th 2023

As you shop for the best insurance policies for you, you'll likely run into insurance agents and[...]

February 20th 2023

There are plenty of situations where roadside assistance can come in handy. From the aftermath of an[...]