The Top 10 Auto Insurance Questions Your Clients Will Ask You
by admin - September 18, 2023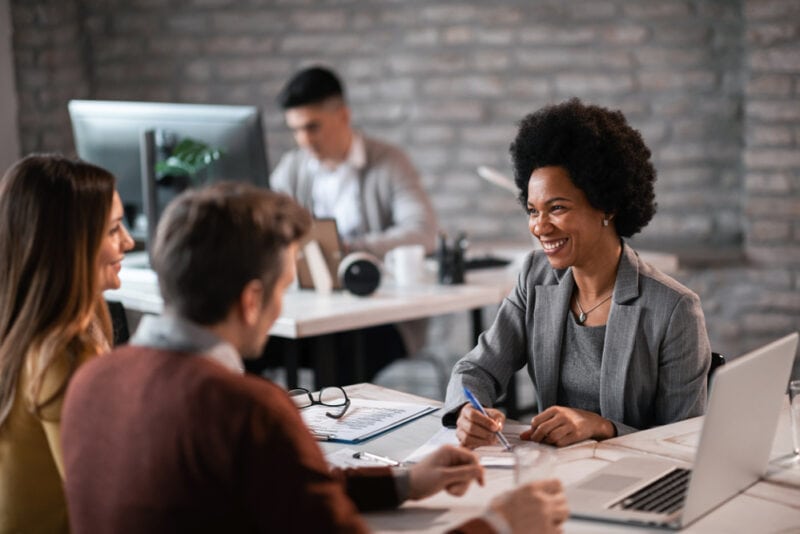 Your day-to-day job as an auto insurance agent involves more than just "selling policies," although that may seem like a confusing statement at first glance.
Think about it this way: A significant part of your work revolves around customer interaction, answering queries, and helping policyholders understand the ins and outs of their coverage.
You're more than just an auto insurance salesperson. You're a trusted advisor to your clients, and they come to you to solve a problem, whether that's expensive premiums or a lack of clarity about the right policy for their needs.
To help you prepare, here is a list of the top 10 questions you can expect to answer when a new client wants to buy a policy.
1. What Kind of Coverage Do I Need?
The first and most common question a new client will ask is what types of coverage they might need. Requirements vary by state, and the client will have their own specific needs, too. You will want to ask investigative questions to get to the heart of your client's needs, including if they need to add collision and comprehensive coverage.
For instance, do your clients have the financial resources to replace their vehicle in the event of a total loss? Questions like these can help you figure out what your clients need.
2. What Is the Difference Between Premiums and Deductibles?
Be ready to explain the differences between premiums and deductibles. In many cases, customers grasp these ideas more effectively when you use hypothetical situations as teaching tools. So, think about devising some illustrative narratives you can discuss with your clientele step-by-step. And remember, visual aids can certainly be the cherry on top in client communication, likely earning you extra brownie points!
3. Should I Opt for a Lower or Higher Deductible?
This will be a piece of cake if you've properly phrased your answer to question 2. By helping your client understand how much financial risk they can handle based on their personal assets and savings cushion, you can help them make the best possible decision given their circumstances.
4. How Can I Reduce My Premiums?
Everyone wants to save money where they can. Clients will often ask about discounts and ways to lower their premiums. Be ready to explain options such as multi-car discounts, good driver discounts, or potential savings for installing safety features in their vehicles.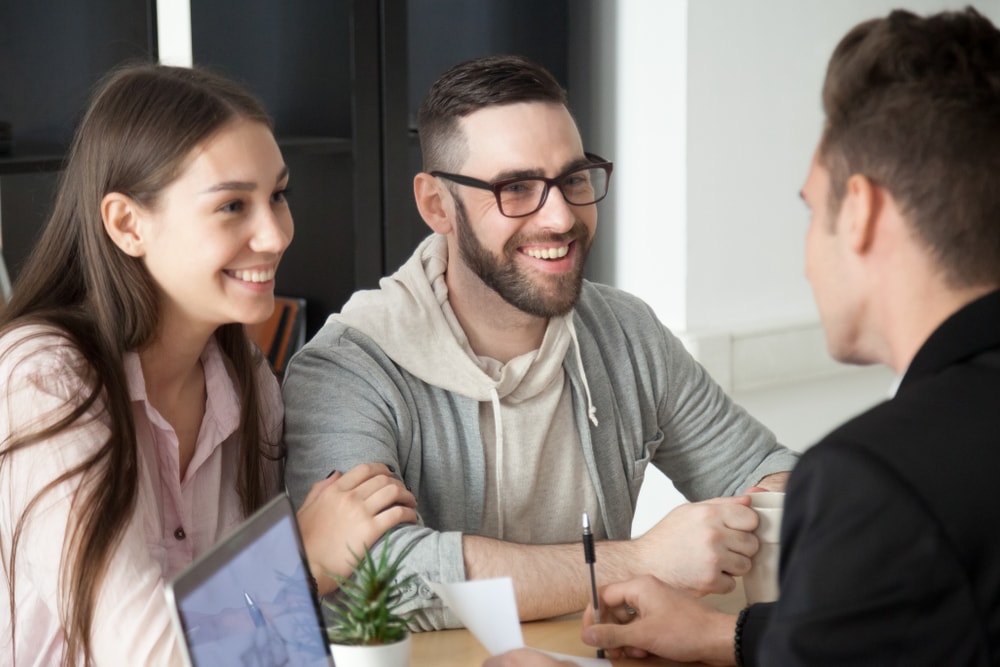 5. What Does My Policy Cover If I Get into an Accident?
Clients need to understand what their policy will cover if they have an accident. Whether it's damage to their vehicle, someone else's vehicle, medical bills, or legal fees, be prepared to explain what their policy does and doesn't cover.
6. How Does My Driving Record Impact My Insurance Rates?
Sometimes, a client might come to you wondering why their friends or family members are paying less for insurance than they are. You should have some answers for them that focus on factors like driving history, accidents, traffic violations, and claims. Be sure to massage this answer with your highly-developed "soft skills!"
7. What Happens If I Need to File a Claim?
Help your client understand the claim filing process, including step-by-step instructions and what to do if they get into an accident on the road. Give them the phone number and contact info they can use to speedily reach a claim processor or, if necessary, help them to download the app so they can do it online.
8. Can I Lend My Car to a Friend? Will My Insurance Cover Them?
It's important to clarify your company's policy on other drivers and to guide them to the best coverage options for their individual circumstances. A careful risk assessment is necessary here.
9. How Does My Credit Score Affect My Auto Insurance Rates?
In many states, auto insurers use credit information to help price auto insurance coverage. Explain to your clients how having a good credit history can often lead to lower premiums.
10. Can I Get Coverage If I Use My Vehicle for Business?
If a client uses their car for business purposes, such as rideshare or delivery services, they'll need to know if they're covered under their personal auto insurance or if they need to purchase additional coverage. This can also be a great way to start a discussion about a client's business insurance needs!
Grow Your Client Base with Innovative Auto Insurance Solutions
You're now well-equipped to answer the most common questions a client might pose. However, answering these questions is easier if you have the support of a great insurance partner like Bluefire Insurance. Get started today online or by calling (866) 424-9511! 
SUBSCRIBE TO OUR NEWSLETTER