Is It Better to Buy Car Insurance Online or With an Agent?
by Lucia Valencia - August 27, 2021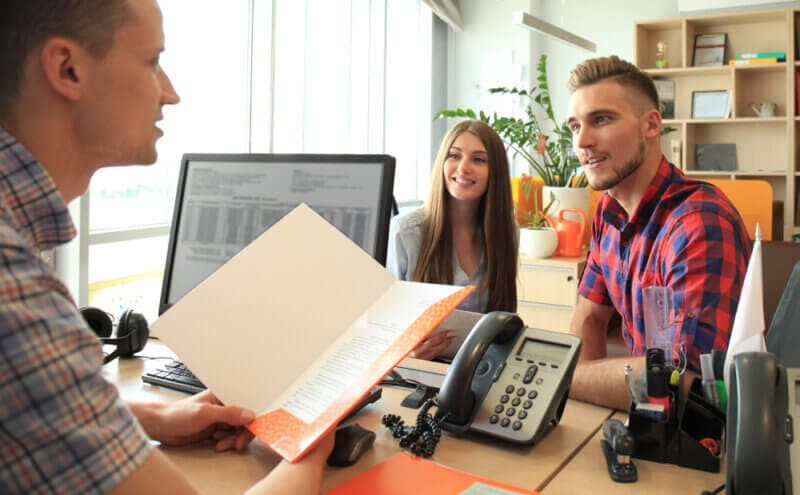 Thanks to the growing power of the internet, you also have the ability to weigh these policies on your own. A number of providers offer free online quotes for car insurance. Whether or not buying online or through an agent is right for you will depend on your priorities.
Is it Cheaper to Get Insurance Through an Agent or Online?
For years, the only option for buying car insurance was through an agent. Consumers might have been able to do their own research, but they lacked the option to purchase a policy on their own. Now, the vast majority of insurance companies allow customers to purchase policies online. So which is the best option for you?
Like with many things, there are pros and cons to working with an insurance agent versus buying a policy directly. Understanding these benefits and drawbacks could be vital in your search for the right policy.
Buying Online—Pros and Cons
Several benefits come with buying online, starting with convenience. You need little more than a laptop, tablet, or mobile device to scan the internet in search of a policy. You can look for insurance quotes day or night at your convenience, and you are not restricted by an insurance agent's office hours. The level of convenience can vary, as some carriers allow you to purchase a policy on your own while others funnel you to an insurance agent at the end of the process.
This option is especially strong for consumers that avoid high-pressure situations. Many consumers loathe high-pressure sales tactics, and the ability to shop online gives consumers the option to get insurance without dealing with an agent at all.
There are also certain discounts that could be exclusive to buying online. Every insurance company is different, so these discounts are not always available. However, some carriers offer discounts specifically for buying policies online. As a result, online buyers cost insurance companies less money, and some of them pass the savings on to the consumer.
There are some downsides to buying directly, however. It is impossible for insurance companies to tailor an online experience to each customer, meaning that online buyers could miss out on important options or discounts.
Another issue arises when there are complications during the process. If there are any issues with selecting or purchasing a policy, it may be necessary to contact the insurance company for help. This can defeat the purpose of buying online.
The ultimate risk of buying online is missing out on discounts or overpaying for car insurance. Investigating the best policy on your own could cause you to miss something important that an agent might have recognized. Whether the convenience of buying online is worth this risk is entirely up to you.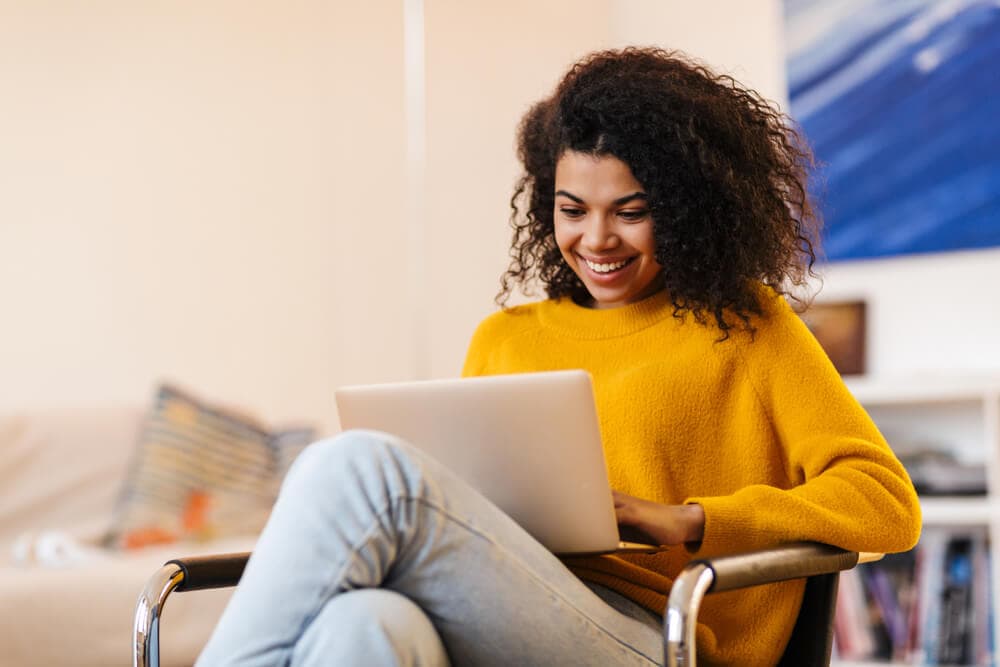 Buying with an Agent—Pros and Cons
Despite the ease and convenience of purchasing a policy online, there are plenty of reasons to seek the guidance of a good insurance agent. An agent could private a level of personalized service and assistance that you can't get online.
One of the best reasons to work with an insurance agent is the peace of mind that comes with knowing you are getting the best price possible. Insurance agents have access to every possible discount offered by an insurance carrier, like discounts for driving less. There are also discounts for paperless billing, being a good student, or having a clean driving record.
An agent could also answer questions about your coverage that an online quote could not. After all, price isn't everything. There are important differences between the various types of insurance policies, and these coverage differences could have major implications on your life. An agent could not only help you find the right price but also the right policy.
There are some downsides that come with working with an insurance agent. Going through an agent can be more time-consuming and less convenient than buying a policy online. There are also agents that might not put your interests first since they earn a commission on the policy you buy. For that reason, your choice of an agent is as important as your choice of an insurance policy.
Independent vs. Dedicated Insurance Agents
Even when you choose to work with an insurance agent instead of purchasing a policy online, you still have another decision to make. There are two kinds of agents: independent agents who offer policies from a variety of carriers and dedicated agents who work for a single insurance company.
There are pros and cons that come with independent insurance agents. These agents are not tied to a single carrier, which means they could provide you with a range of options from multiple sources. This could increase your chances of finding a cheaper option—at last at first glance.
One of the major drawbacks that come with independent agents is that they lack the deep knowledge and insight of the products compared to dedicated agents. An agent that works for a single carrier will know every discount available and could offer unique ways for customers to save on car insurance.
Online or in Person—Bluefire is Here to Help
The good news for customers is that Bluefire Insurance offers countless ways to find the right policy at the right price. Every customer has an ideal policy in mind, and we offer different ways to find it.
Interested in talking to us about your options? You can reach Bluefire by phone at (866) 424-9511. Or you can contact us online.
SUBSCRIBE TO OUR NEWSLETTER
Related Articles
March 20th 2023

While auto insurance provides peace of mind to many drivers, you may still feel a little unsure[...]

March 6th 2023

As you shop for the best insurance policies for you, you'll likely run into insurance agents and[...]

February 20th 2023

There are plenty of situations where roadside assistance can come in handy. From the aftermath of an[...]