6 Ways to Help Customers Save On Car Insurance
by Steve Jones - August 12, 2021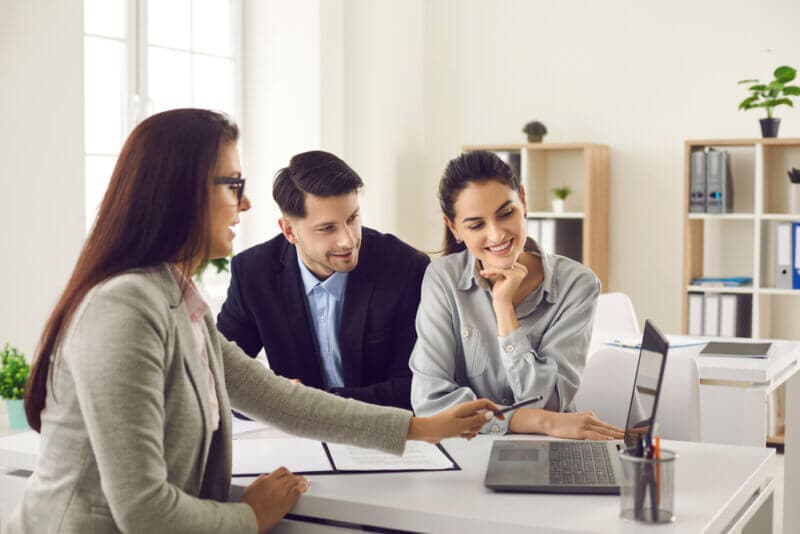 There is no question that auto insurance is important to every driver. With the appropriate level of liability coverage, your customers could drive with peace of mind knowing that they are protected from any third-party injury claims should an accident happen.
Everyone deserves the opportunity to secure affordable auto coverage. This is true even for people that have a bad driving record or have struggled to find affordable car insurance in the past. As an insurance agent, you can help them save money on their coverage in ways they might not expect.
1. Assessing Your Customer's Needs
The more information you have about your client and their circumstances, the more likely you will be able to offer them helpful tips to save on their premiums. After all, many different factors go into determining rates and coverage. Without having the full picture, you might not be able to provide them with the best rates possible.
Once you have all of the information needed, you can help them review your coverage options. Depending on their circumstances, there could be affordable coverage options they had not previously considered. This could include finding less-expensive liability coverage or expanding the search to find higher levels of coverage.
2. Review Driving Frequency
Another way an insurance agent could help a customer obtain the best rate is by updating how often they drive. Insurance companies adjust their rates based on how frequently an insured driver is behind the wheel. According to the Federal Highway Administration, the average adult drives 13,500 miles per year.
A customer seeking insurance coverage might not know that the more they drive, the higher insurance might be. Conversely, for people that do not drive often, there might be better rates available. Ensuring the customer has updated this information is an easy way for an agent to save that client money.
3. Finding the Best Discounts
There are different types of car insurance available, and each of these could have substantial discounts. Finding those discounts is one of the best ways for an insurance agent to help customers save money.
The most straightforward way for an insurance agent to save a customer money is by helping them find a discount. Discounts on auto insurance can take many forms, and the right discount might depend on the customer's circumstances. For example, discounts for bundling coverage might make sense for some customers but not others. Likewise, customers that only own one vehicle will not benefit from a multi-car discount.
The important thing to remember is that customers are unlikely to understand how many insurance discounts may be available. Every company is different, and many potential customers might not be familiar with what each carrier offers. You can use your experience to inform a customer of every discount that might be available to them. This is especially true for discounts that are not heavily advertised. As an insurance agent, you could be the bridge between the customer and the perfect discount they never knew existed.
4. Sharpen Your Knowledge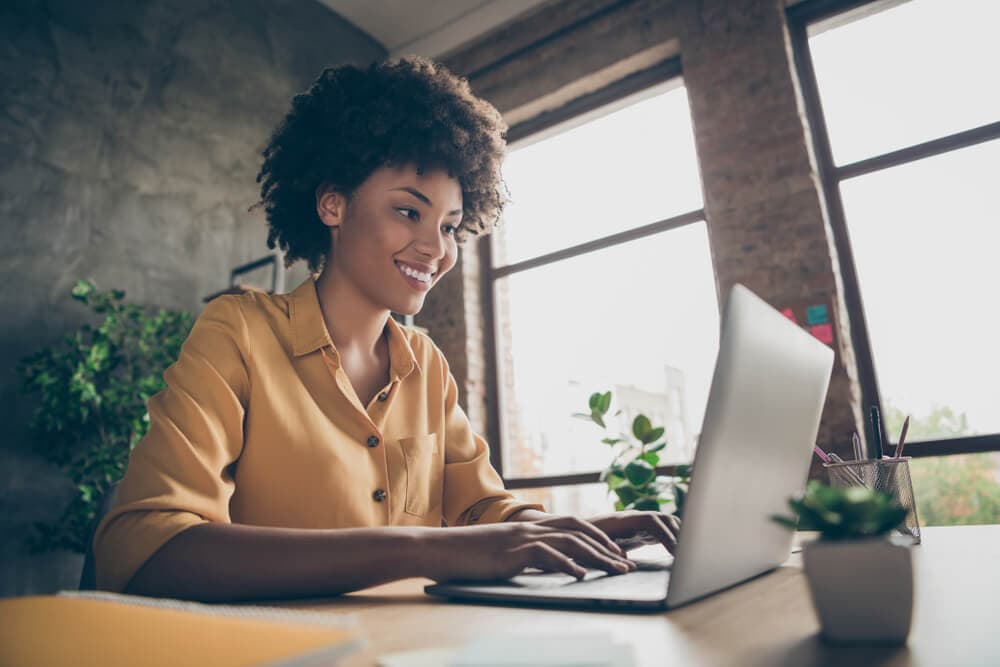 You can look up specific policy language or helpful discounts. Still, to truly provide a customer with the lowest price, you could benefit from a deep knowledge of insurance companies' products and discounts.
This knowledge should reach beyond basic liability coverage. Often, a customer will not clearly understand what insurance policies are mandatory and which are voluntary under the law. However, if you have a deep knowledge of the insurance products at your fingertips, you could put the customer in the best position to find the right policy.
Comprehensive knowledge of the insurance products at your disposal could also help customers reach a final decision that saves them money faster. Many customers call with simple questions about coverage options. However, if you have the answers they need on-demand, they might be ready to select a policy during the course of your conversation.
5. Advise Them On Hidden Expenses
There are some aspects of auto insurance that might unexpectedly increase the cost of a policy. While most agents are aware of these expenses, the customer might not always be. Keeping the customer informed of these expenses could help them keep costs down. Saving a customer money is often about more than discounts. It can also be about keeping the cost of premiums low as well. For example, not every insurance buyer will understand that options like accident forgiveness might cost more than a basic insurance policy.
6. Review Current Coverage
There is no question that a family's coverage needs can change over time. You could help a customer save money and build a relationship with them in the process by regularly reviewing their current coverage.
Sometimes, changing life circumstances could make the insurance policy that was previously perfect for the customer an unexpected burden. This is common following major life changes, including divorce or a child turning 18 and moving out of the household.
As an insurance agent, you could continually help customers evaluate their needs and find the insurance coverage that makes sense. By keeping changing factors in their lives in mind, you could help them shed unnecessary coverage that no longer makes sense for them. Additionally, over time, customers could become eligible for discounts they were not initially qualified to receive. This process could lead to regular reductions in cost for a current customer.
Big Savings, Happy Customers
These are only a few of the ways that you could save clients money on their car insurance. There is an ideal policy for every customer, and you are their best option for finding one that does not break their budget.
Whether you're on a new career path as an insurance agent or looking for new opportunities to make the most of your current skills, Bluefire Insurance understands your needs and can help answer all your questions. Feel free to reach us by filling out this contact form. You can also give us a call at (866) 424-9511.
SUBSCRIBE TO OUR NEWSLETTER
Related Articles
March 20th 2023

While auto insurance provides peace of mind to many drivers, you may still feel a little unsure[...]

March 6th 2023

As you shop for the best insurance policies for you, you'll likely run into insurance agents and[...]

February 20th 2023

There are plenty of situations where roadside assistance can come in handy. From the aftermath of an[...]