How Insurance Agents are Boosting their Productivity in 2023
by admin - July 17, 2023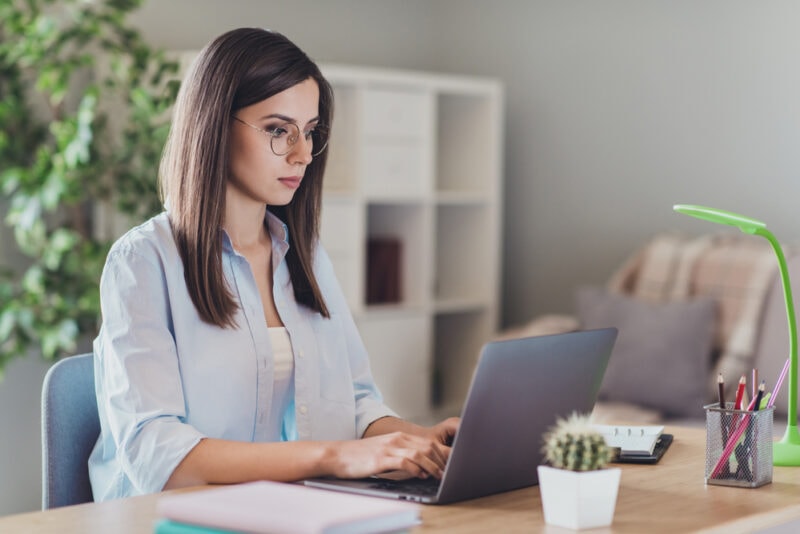 Right now, countless workers around the world are worried about how technology ranging from automation to artificial intelligence is going to disrupt or even eliminate their jobs. For those in the insurance industry, these tools represent an opportunity to boost your productivity like never before.
How are insurance agents boosting their productivity in 2023 and beyond, and how can you use these tips to take your business to the next level? Keep reading to find out!
Automation: The Secret to Steady Growth
Part of what is keeping insurance agents (not to mention insurance brokers) productive in 2023 is an extension of what has come before. Automation has long been the cornerstone of steady growth, and improvements in automation technology have made such technology more invaluable than ever.
Some traditional tactics are still quite useful, including automating processes connected to email and SMS campaigns. Automation has evolved with the rise of artificial intelligence. Modern uses of automation include using Robotic Process Automation (RPA) to help with data extraction, underwriting, communication filtering, and more.
However you automate, one thing is clear: the more technology can take care of the little details, the more time you have to focus on the big picture.
Virtual Assistants for Every Budget
Virtual assistants have become more popular in recent years. The benefits of this technology have always been clear: virtual assistants are cost-effective, specialized, and scalable. In fact, the only thing that ever held these assistants back was that their early technology just wasn't very sophisticated.
Now, thanks to the research and implementation of more sophisticated tech, such as artificial intelligence, these virtual assistants are more reliable than ever. Some programs can rival a human assistant (the kind not every agent can afford) in significant ways and help with relationship-building. The more you use a virtual assistant to manage the annoying administrative busywork, the more you can concentrate on differentiating your personal brand from the competition.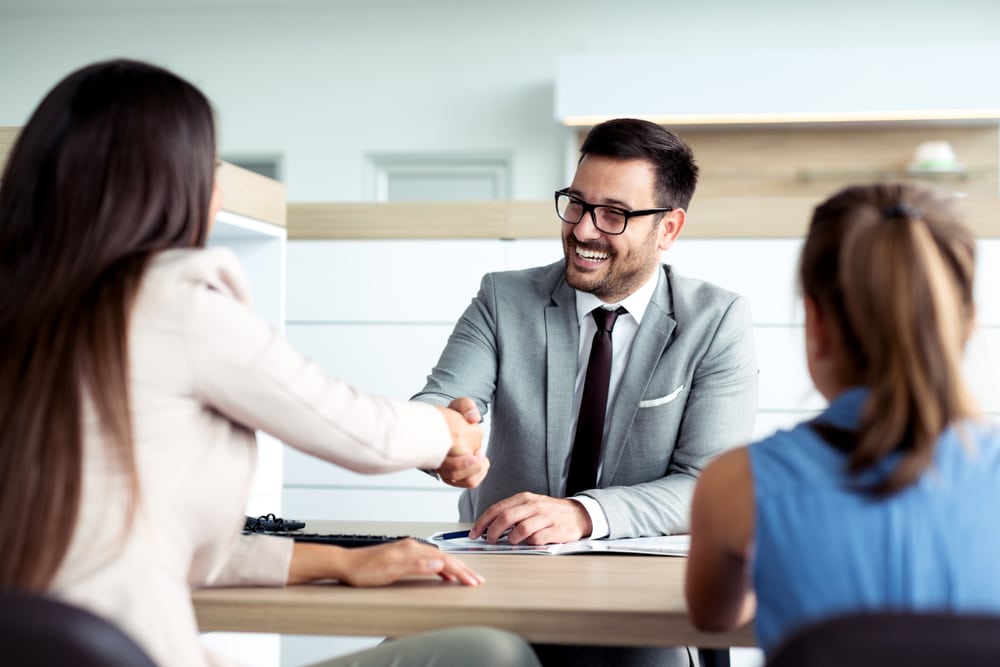 CRMs Continue to Be Vitally Important
When it comes to boosting productivity, some of the emerging trends we are seeing are offshoots of proven industry practices. For example, when it comes to making each moment spent speaking with a client more effective, the humble CRM is more important than ever.
Cloud-based CRM has proven to be a game-changer for many smaller agencies, giving them access to resources they would otherwise not be able to afford. Quantum leaps in CRM development over the years have made it easier to centralize customer data through a single CRM.
The bottom line is that you, as an agent, can do more with less and simply get more done throughout the day. That's what productivity is all about.
Chatbots and Other Uses for Artificial Intelligence
While we think of artificial intelligence as the hot new technology on the block, the truth is that those in insurance jobs have been relying on earlier forms of AI for many years. For example, when someone lands on your website after searching "insurance agent near me," you likely have chatbots to help facilitate first contact with a potential client.
Those chatbots are still important, and they are impressively efficient. AI has helped the industry streamline embedded insurance, allowing clients to do things like compare auto insurance rates at the touch of a button via mobile. Additionally, AI has helped personalize client communication, provide better access to markets, streamline data entry, and improve claims accuracy.
Make no mistake: AI is definitely living up to the hype in the insurance industry, and it remains your "secret weapon" when it comes to improving your own productivity.
Modernize Your Approach to Insurance Sales Today
Now you know more about how to boost your productivity this year and beyond. But do you know who is ready to help you transform your productivity into profits?
Here at Bluefire Insurance, we are always looking for agents who are committed to taking their company to the next level. To discover just where that level can take you, reach out online or call (866) 424-9511 to learn more about becoming an agent for Bluefire. 
SUBSCRIBE TO OUR NEWSLETTER