6 Certifications for Insurance Professionals
by Jessica Smith - April 3, 2023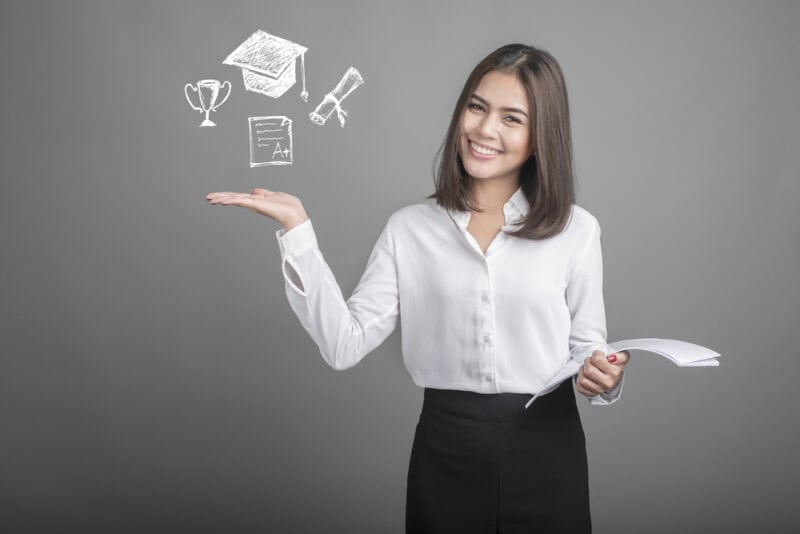 What if it only took a single certification to unlock your full earning potential?
That may sound a bit too good to be true, but for an insurance agent, certifications are indeed the key to supercharging careers. The right certifications can open countless doors and present new opportunities, and many of them can be completed quicker than you might think.
But which certifications are most important in your line of work, and what will it take for you to earn them? Keep reading to discover the answers!
1. Accredited Advisor in Insurance
The Accredited Advisor in Insurance (AAI) certification is offered by The Institutes. It's very comprehensive and will require anywhere between nine months and 15 months to complete. But depending on your future goals, this may be an important step.
For example, completing the AAI is a great initial move for those hoping to eventually become chartered property casualty underwriters. You will need to master three areas of study for this credential: Agency Operations and Sales Management, Multi-Lines Insurance Production, and The Foundations of Insurance Production. Each area has its own test, and you won't be fully certified until you complete them all.
2. Certified Risk Manager
The Certified Risk Manager (CRM) designation is one of the most important ones you can pursue, but it's not for beginners in the industry. In fact, you won't be able to start this credential until you have at least two years of experience as an agent. To better prepare for the CRM, some agents become Certified Insurance Counselors first (more on this in a moment).
Getting the CRM will require you to pass exams in five different areas. The areas include Principles of Risk Management, Practice of Risk Management, Financing of Risk, Control of Risk, and Analysis of Risk. You can't be fully certified until you complete all the coursework (this will take 80 hours) and pass the exams, and you must finish everything within a five-year window.
3. Certified Insurance Counselor
As a successful agent, one of the earlier certs you should pursue is the Certified Insurance Counselor (CIC). The reason for this is simple: According to The National Alliance, agents who have a CIC earn 30% more than their colleagues in the industry.
To get the CIC, you'll need to pass exams in five areas. These areas include Life and Health, Commercial Property, Commercial Casualty, Personal Lines, and Agency Management. Once you have your CIC, you will also need to complete annual updates to keep it current. The good news is that, in addition to helping you earn more money, completing the CIC provides a solid foundation for pursuing other certifications, such as the above-mentioned CRM.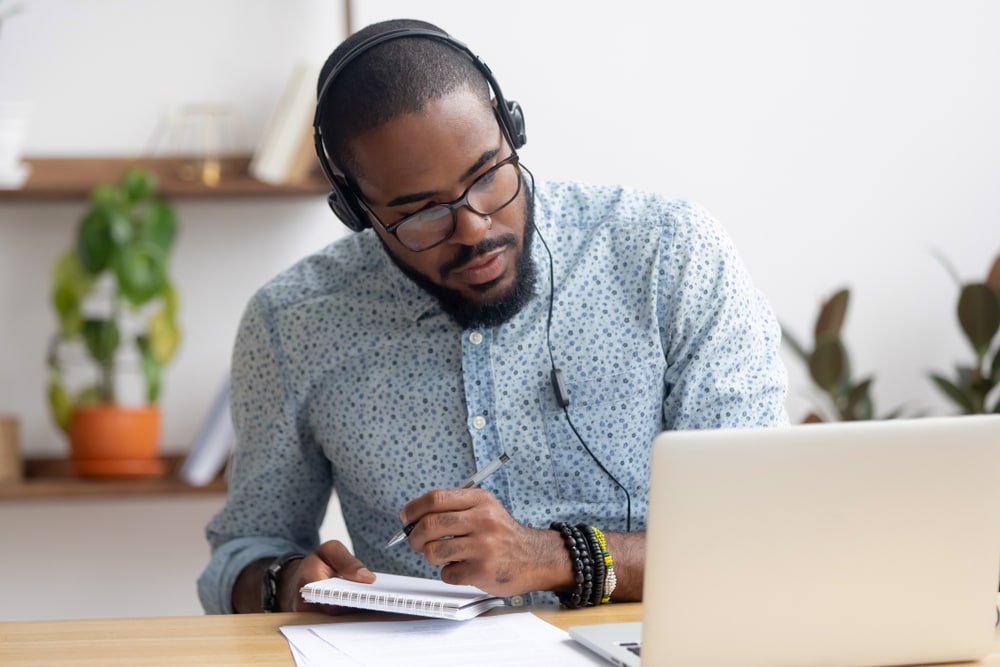 4. Associate in General Insurance
While the CIC is an important early certification, it's not necessarily the first one you should pursue once you become an agent. Possibly the best credential for a new agent to go after is the Associate in General Insurance (AINS).
Compared to some of the other certifications, AINS is a bit more straightforward. You simply focus on either personal or commercial coverage and then focus on general property and liability coverage, with the choice of also taking an elective to customize your education. It's possible to complete this certificate in as little as nine months, and it helps round out your general knowledge of your industry. This can help you with your day-to-day business (which is key to getting repeat business), but it also paves the way for the successful completion of other certifications.
5. Chartered Property Casualty Underwriter
For agents, the Chartered Property Casualty Underwriter (CPCU) certification is fairly important. Someone with this credential is someone who knows just about everything about underwriting, risk management, and property-casualty insurance. Many have likened earning this certification to having a master's degree in insurance, and you might be surprised by how many different ways it will boost your career.
The CPCU requires you to complete eight different exams, and after that, you'll need to conduct business by following a strict Code of Professional Ethics. For most agents, it takes between two to three years to complete everything, so this is a pretty serious time commitment. However, there is arguably no better way for you to show both colleagues and clients that you've mastered different topics in your field.
6. Certified Insurance Service Representative
It's no secret that being a successful agent requires you to have solid customer service skills. Unfortunately, such skills don't come easily to many agents, and customer service can be especially difficult if you never had other jobs requiring you to utilize this skill.
If this sounds like your own situation, you should consider getting your Certified Insurance Service Representative (CISR) certification. While this certificate also focuses on account management, the larger focus is on client communication, which is crucial for relationship building. As you pursue the credential, you'll have to pass five of nine different courses you can choose from (helping you customize your path) and then complete relevant exams for the courses within a three-year period.
The CISR is very useful for helping new agents learn the ropes of account management. It's also useful for agents of any experience level who want to develop the customer service skills that will help them grow their business.
Insurance Agents: Put Your Certifications to Good Use Today!
Now you know the most important certifications any agent can have, but do you know who can help you take your career to the next level?
Here at Bluefire Insurance, we are committed to working with the best agents and providing superior products. Interested in learning how our coverage can help your customers? You can contact us online or call us at (866) 424-9511. 
SUBSCRIBE TO OUR NEWSLETTER