What Types of Insurance Do Insurance Agents Need? 
by Jessica Smith - August 24, 2022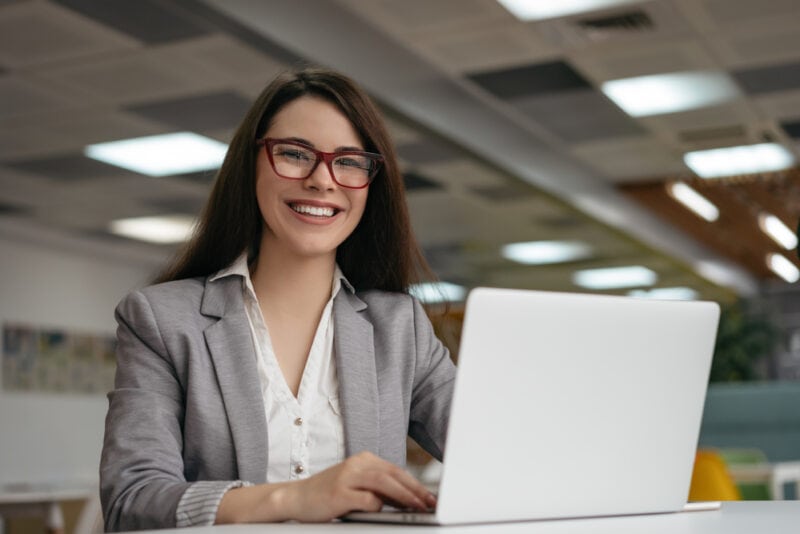 There is more to becoming a successful independent insurance agent than networking with clients and selling more policies. Working with the customer to meet their insurance needs is the service you provide, but many things must be accomplished in the background to make that goal a reality.
A vital consideration for independent agents is securing appropriate insurance coverage for themselves and their business. If you are an independent agent, it is important to carefully review the type of coverage you need.
Do I Need General Liability Insurance as an Independent Insurance Agent? 
There are many reasons why general liability insurance should be a top priority for your growing company. Like any business, you will interact with numerous customers and third parties — especially if you have an office open to the public. General liability insurance can provide you with vital coverage for several different circumstances beyond your control.
General Liability Can Cover Customer Injuries 
One of the most important ways a liability policy may come into play is if a customer is injured on the premises. Whether it is from a slip and fall or some other type of accident, their injuries may be covered under your liability policy. This type of policy can pay for the medical bills and even provide for your legal fees should the case result in litigation.
Will General Liability Cover Damage to Customer Property? 
Not all insurance issues involve physical injuries. In some cases, you could also face third-party claims from a customer following damage to their personal property. Thankfully, your liability policy may provide compensation for those damages as well.
Property damage can happen in different ways. This may involve damage to a customer's mobile device or laptop that occurs in your office. The damage may also happen offsite, in situations where you accidentally damaged a customer's property while visiting their office.
What about Other Injuries? 
General liability insurance can also protect you from claims that are not related to physical injuries or property damage. For example, you could face a claim from a competitor involving allegations of copyright infringement. Your liability coverage may protect you from this type of threat to your business.
Is Cyber Insurance Necessary for an Independent Insurance Agent? 
General liability insurance is important, but it is only one of the tools available to you. Given the likelihood that you will conduct business online and store sensitive client information electronically, it is important to be prepared for potential cyber-attacks.
Cyber liability insurance cannot prevent an attack from happening, but it can soften the blow when your system is breached. This is important, given that most small businesses fail following a cyber breach.
Cyber insurance is similar to general liability insurance in that it protects your business from liability claims. Specifically, it provides coverage when a data breach involves the sensitive information of your customers. This information could include credit card numbers, account numbers, health records, or social security numbers.
This insurance coverage does more than pay for any legal fees or expenses. It provides for the cost of notifying customers of the breach, recovering compromised data, repairing destroyed or damaged computer systems, and even recovering compromised data.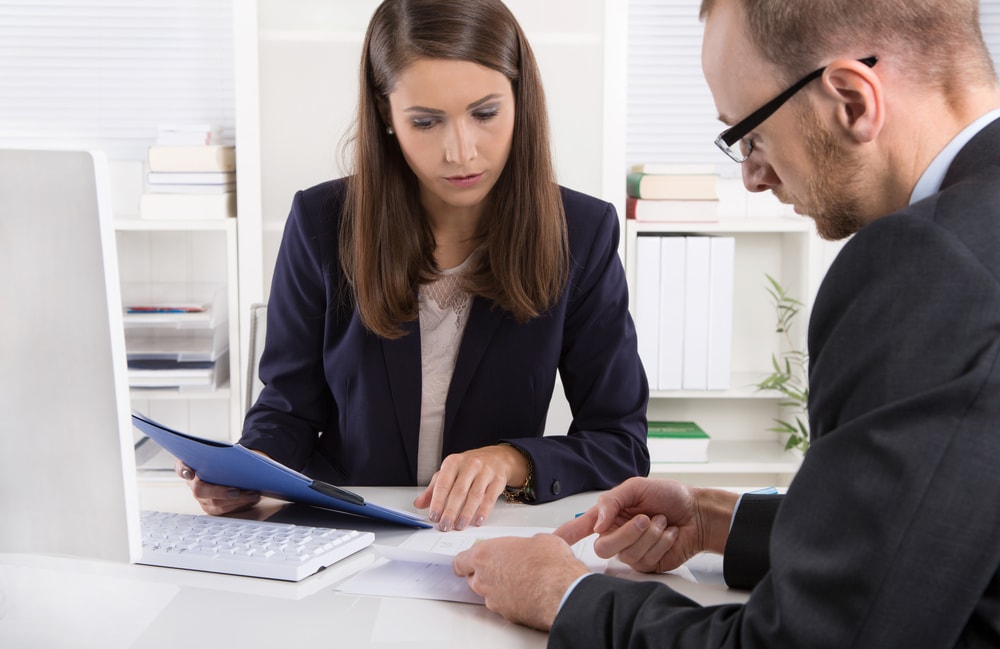 How About Workers' Compensation Insurance in an Independent Insurance Agent's Office? 
Depending on the nature of your business and the number of employees you have, workers' compensation insurance could be a necessity. The law regarding these insurance systems varies from one state to another, so it is important to understand the requirements in your area.
Workers' compensation insurance is no-fault insurance that covers your employees if they suffer a work-related injury or illness. These policies are no-fault, meaning that benefits may be available no matter who caused the accident.
The cost of maintaining workers' compensation is another expense that comes with running an insurance agency. However, some benefits come with this system as well. In cases where an employee is injured or becomes ill due to a work-related event, workers' compensation laws prevent them from filing a lawsuit against you directly. This can help you reduce the cost of litigation when dealing with workplace injuries.
What Is Errors and Omissions Insurance? 
Mistakes can happen in the insurance industry. When your clients rely on your advice and you make mistakes, the consequences could be far-reaching. This is especially true in the insurance industry, which requires important documents and mandatory deadlines.
When mistakes happen, errors and omissions insurance can be a lifesaver. Should a client file suit against you based on a mistake made on their policy, this type of coverage may provide you with a lawyer and cover your legal fees. If it turns out you were at fault, it may even cover the compensation paid to the client for the error omission.
Keep Track of Your Changing Needs as an Independent Insurance Agent 
Part of your job as an insurance agent is to keep track of your client's changing needs to make certain they have the right coverage. This principle is also important to keep in mind for your own business. As your agency grows and changes, your needs might change as well.
Some risks come with the failure to address the growth of your business. For example, your workers' compensation insurance needs could be quite different when you are largely a one-person operation compared to when you have multiple employees. Reviewing your insurance needs each year is an important way to make certain you get the coverage you deserve. Ensuring your coverage meets your changing needs is important for veteran and new independent agents alike.
Get the Insurance Coverage You Need and More 
Ironing out the details of your insurance coverage is an important part of operating as an independent agent. Your coverage could financially protect you in the aftermath of serious issues like cyberattacks or workplace injuries.
There are many other issues to consider when running your own insurance business. For more guidance on operating as an independent agent, see our knowledge center for a variety of helpful articles. If you would like to find out more about the resources Bluefire Insurance offers to help you succeed in the insurance industry, contact us online or call us at 866-424-9511 today. 
SUBSCRIBE TO OUR NEWSLETTER